Park University to Host Analysis of Presidential Election
Oct. 21, 2020 — The day after the U.S. presidential election, two members of Park University's Department of History, Political Science and Interdisciplinary Studies faculty will discuss the results, if known, and the significance of the outcome.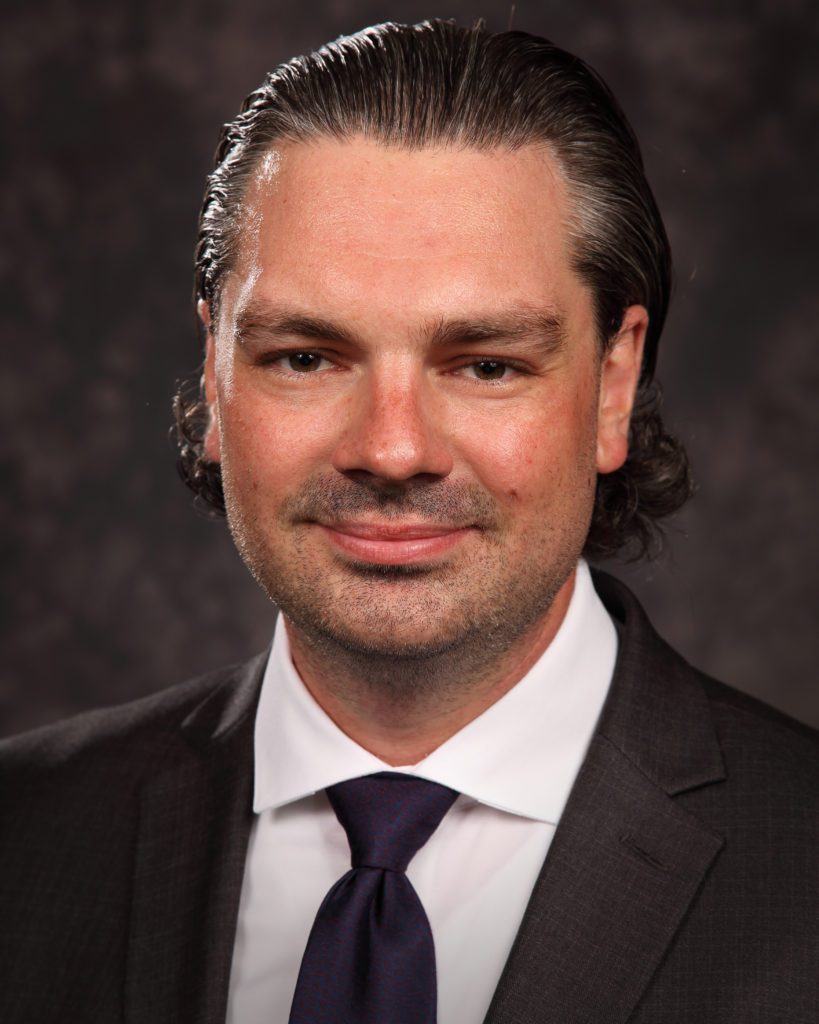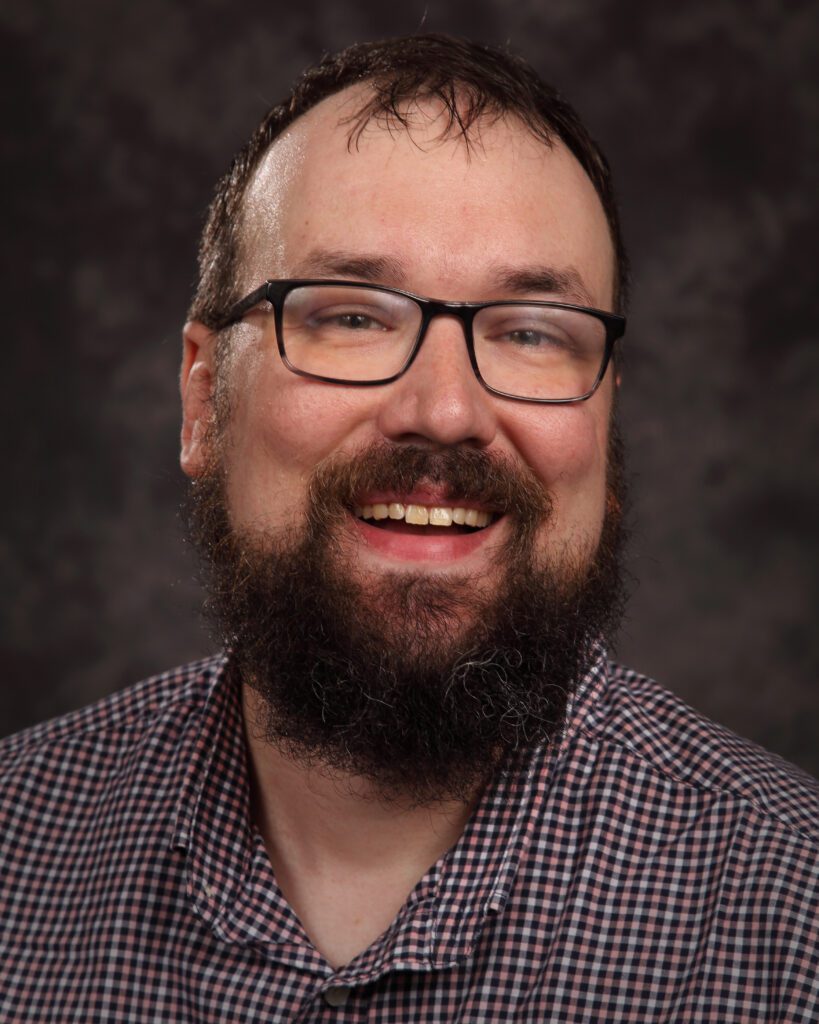 On Wednesday, Nov. 4, Matt Harris, Ph.D. (left), and Jack Adam MacLennan, Ph.D., both assistant professors of political science, will present "The Day After: 2020 General Election Analysis." The event, which will begin at 1 p.m. in the Jenkin and Barbara David Theater within Alumni Hall on the University's Parkville Campus, will cover not only the presidential election, but also key Senate and House of Representative races across the country. In September, the duo discussed the importance of the election for both domestic and international politics as part of the University's annual Constitution Day event.
In-person attendance at the event will be limited to 40 Park University students due to the coronavirus pandemic. However, the general public is encouraged to watch via the University's video portal at park.edu/2020election.