Park University Appoints Jeff Ehrlich as Executive Director of Park's New Campus in Gilbert, Ariz.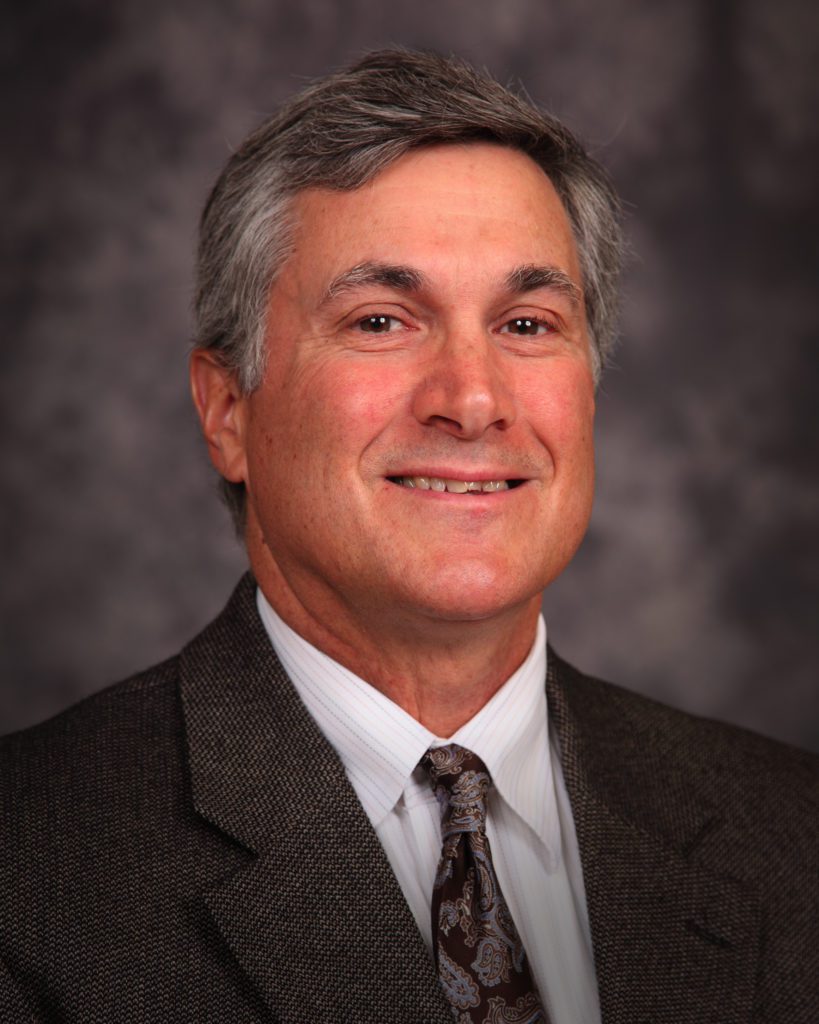 July 24, 2018 — Park University, which has opened a new campus in Gilbert, Ariz., with classes beginning with the University's Fall II 2018 term that starts Monday, Oct. 15, has appointed Jeff Ehrlich, Ed.D., as the executive director of the campus.
Ehrlich has been with Park since 2011, serving in a variety of roles, including a stint as the University's interim president from July 2015 to January 2016. Most recently (since February 2016), Ehrlich was the director of special projects and strategic initiatives, a project-based incubator that strategizes and implements innovative ideas across Park's campuses nationwide. He also served two-years (2012-2013) as the associate dean of the University's Hauptmann School of Public Affairs. Throughout his time at Park, Ehrlich's faculty appointment was as associate professor of healthcare administration, which included a two-year term as the president of the University's Faculty Senate.
Prior to joining Park University, Ehrlich was the dean of the School of Professional Studies at Peru (Neb.) State University from 2009 to 2010. Additional previous higher education positions include: visiting professor of healthcare leadership and education leadership, College of Saint Mary, Omaha, Neb.; director of assessment at Midland Lutheran College, Fremont, Neb.; vice president of institutional research and assessment at Clarkson College, Omaha, and program director and assistant professor at Friends University, Wichita, Kan.
Before entering higher education, Ehrlich was a project manager and senior process consultant with Sprint Corp., an internal financial business consultant for Boeing Commercial Airplane Group and a healthcare clinic administrator.
Ehrlich was a recipient of a Park Family Award earlier this year, an honor that recognizes Park staff and faculty who embody the University's family-like culture in their interactions with students and colleagues. In 2017, Park's Department of Athletics honored Ehrlich with its Donald J. Breckon Lifetime Achievement Award, and he received an Excellence in Higher Education Award from the Northland (Clay County and Platte County, Mo.) Regional Chamber of Commerce in 2016.
Ehrlich earned his Doctor of Education degree in healthcare leadership from the College of Saint Mary, and both a Master of Business Administration degree and Bachelor of Science degree in human resource management from Friends University.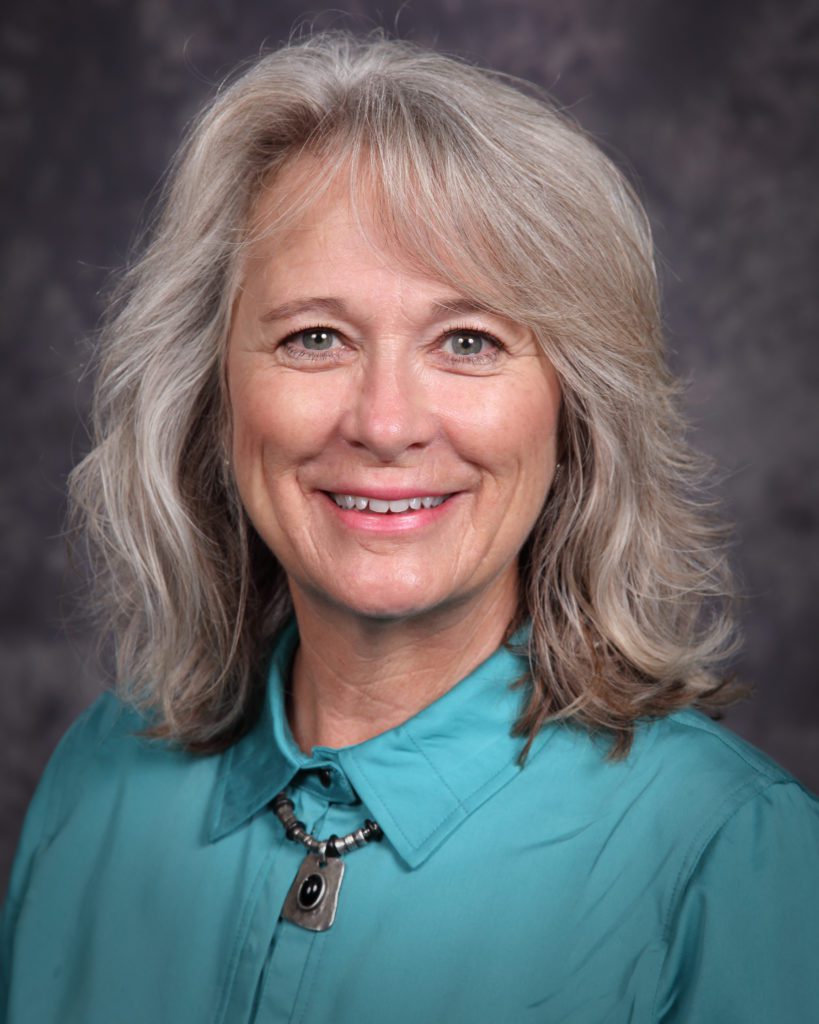 Ehrlich's wife, Donna Ehrlich, Ph.D., has been appointed to serve as the academic director of the Gilbert Campus.
She joined Park in 2011 as an adjunct instructor teaching courses in management, healthcare administration and business administration. After serving as the interim "First Lady" during Jeff Ehrlich's interim presidency, she joined Park's faculty on a full-time basis as a visiting associate professor of information systems and decision sciences. Most recently, she served as an associate professor and program chair for computer information management.
Donna Ehrlich earned her doctorate degree in information systems from Nova Southeastern University, and both a Master of Science degree in management information systems and a Bachelor of Science degree in human resource management from Friends University.