Park University to Host Conversation with Syed Jamal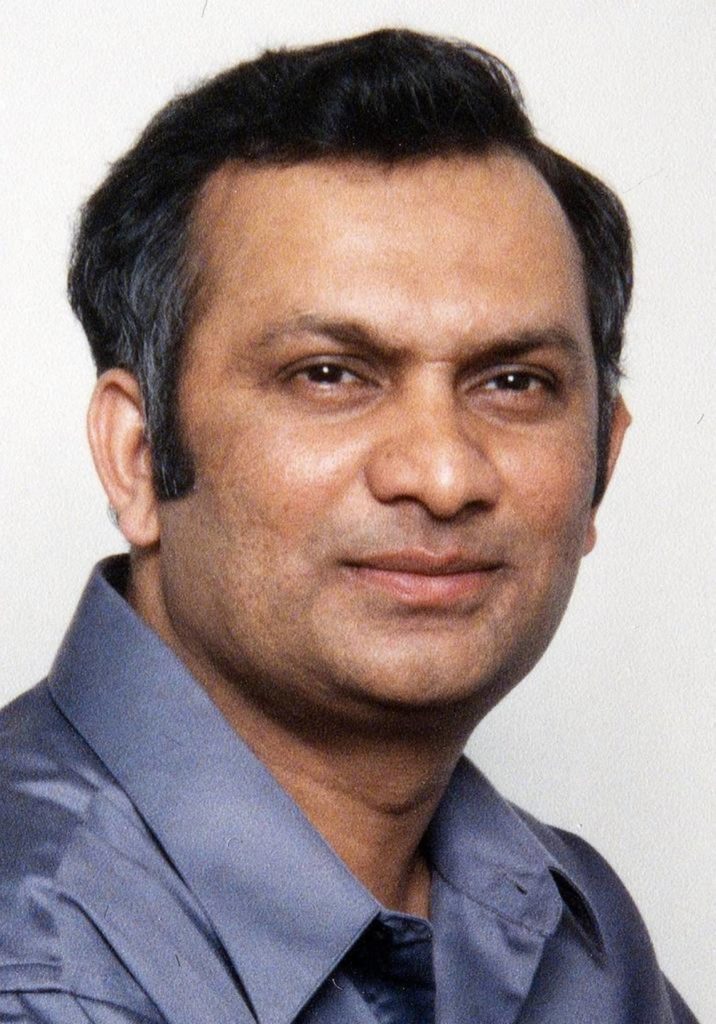 Oct. 30, 2018 — Syed Jamal made international headlines in January and February after being arrested at his home in Lawrence, Kan., by U.S. Immigration and Customs Enforcement agents, followed by a legal battle over his immigration status and multiple jail transfers. In mid-February, after a Kansas City immigration judge dissolved a stay of deportation, Jamal was on a flight headed to Bangladesh before the Board of Immigration Appeals granted a stay of removal just prior to the plane landing in Hawaii for refueling. In mid-August, the BIA ruled that Jamal could have a full hearing on his arguments to stay in the country, likely to be held early next year.
On Tuesday, Nov. 13, Park University will host Jamal for a moderated conversation as he recounts his ongoing case, his thoughts on the complicated regulations, policies and procedures related to immigration, and lessons he has learned throughout this emotional ordeal. The event, a part of Park's Year of Engagement, will begin at 1 p.m. in Graham Tyler Memorial Chapel on the University's Parkville Campus.
Admission to the event is free and open to the public. Jack MacLennan, Ph.D., assistant professor of political science at Park University, will moderate the discussion.
Jamal first migrated to the U.S. from Bangladesh in the 1980s. When his student visa lapsed in the late 1990s after conducting research and teaching at area colleges and universities, he returned to his home country, married and re-entered the U.S. in the early 2000s with a work visa that eventually expired without his knowledge. He was allowed to stay in the U.S. with the condition that he report to ICE officials regularly, which he did until his arrest. At the time of his arrest, Jamal was two weeks into teaching the laboratory class for advanced inorganic chemistry at Park University as an adjunct instructor of chemistry.