Park University Alumni Association Reveals Honorees of 2021 Annual Awards
Sept. 21, 2021 — The Park University Alumni Association has announced the 2021 honorees of its four annual awards. A ceremony recognizing the recipients will be held as part of Park's Homecoming Weekend festivities on Thursday, Sept. 30, starting at 5:30 p.m. at the Jenkin and Barbara David Theater inside Alumni Hall on the University's Parkville Campus. The following is the list of awardees: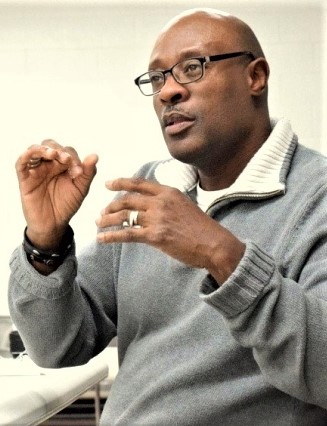 Distinguished Alumnus Award
This award, which recognizes Park alumni who have distinguished themselves through career service or community achievements, will be presented to Kenthedo Robinson, 1980 graduate, and resident of Brooklyn, N.Y. Robinson has written produced and directed more than 20 plays, and has taught in the New York City public school system for 25 years.
His plays have been selected for staged readings at the Schomberg Center for Culture and History and the National Black Theatre Festival, and produced off-Broadway in the Harlem Fringe Theatre Festival, the Women of Color Theatre Festival and Provocative Playwrights Festival. He also researched, wrote and produced the play, "The Buffalo Hero of WWI: The Wayne Miner Story," which honored the legacy of Miner, an Army private from Kansas City, Mo., who valiantly volunteered to take artillery to the frontlines during World War I when fellow soldiers refused. Miner died in the hours between the signing of the Armistice and the time it was set to go into effect.
Park Promising Young Professional Award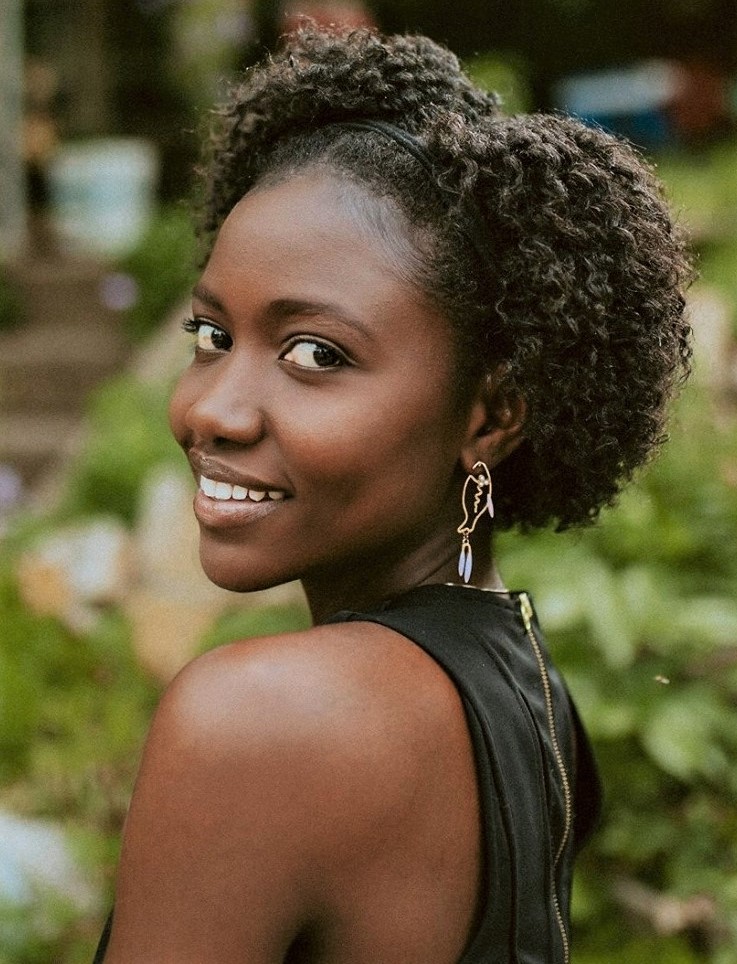 This award recognizes a Park University alumnus/a who graduated from Park within the last 10 years, is under the age of 40 and shows exceptional leadership promise in his or her profession and community. This year's recipient is Edna Martinson, 2012 graduate. She is a resident of Tulsa, Okla.
Martinson, who earned a Bachelor of Science degree in business administration/international business, started Boddle Learning with her husband, Clarence Tan, in 2018 to combat educational gaps and help improve student outcomes in elementary schools. Boddle Learning is an education technology organization with a mission to help kids grow their love for learning so that they can build a brighter future. In February, Martinson was named to Forbes magazine's first class of the "Next 1000," an initiative that showcases entrepreneurial heroes across the country.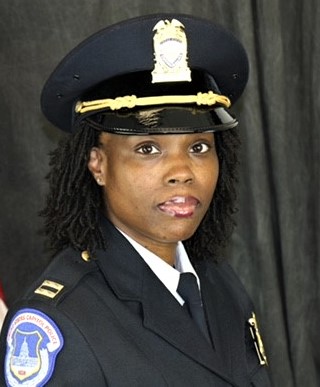 Marlowe Sherwood Memorial Service Award
This award is presented to Park University alumni in recognition of volunteer service to community and/or civic organizations. The award is named in honor of Marlowe Sherwood, 1963 graduate, who exemplified the school motto of Fides et Labor (Faith and Labor). This year's recipient is Carneysha Mendoza, 2016 graduate and a resident of Suitland, Md.
In February, Mendoza, a U.S. Capitol Police captain, was the initial speaker at the U.S. Senate Rules and Administration Committee and the Homeland Security and Governmental Affairs Committee joint oversight hearing on security failures during the January 6 attack on the U.S. Capitol. She was on the frontlines of the attacks on the Capitol, and her bravery and courageous actions hailed her as a true American hero. Mendoza has been a member of the Capitol Police for 19 years and currently serves as a field commander in the special operations division, where her duties include acting as a field commander for significant security incidents.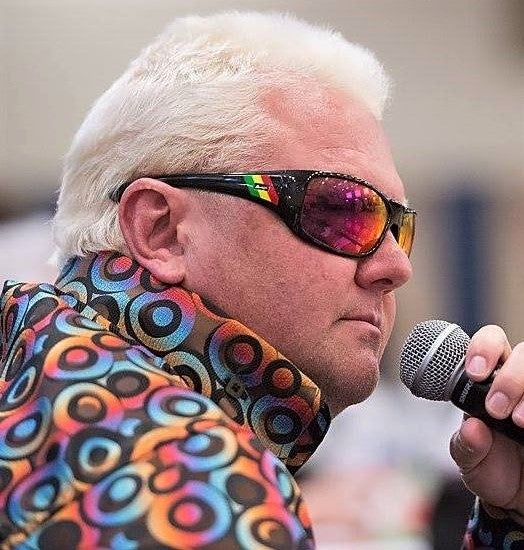 Torchlighter Award
This award is given to honor individuals who have made significant, long-standing contributions and commitment to Park University, whether alumni, faculty or friend. The recipient of this year's award is Rich Linden, a resident of Overland Park, Kan.
Linden serves tirelessly as an advocate for the University, particularly as it relates to its student-athletes as the game announcer for various Park athletics events since 2006, including basketball, soccer and volleyball games, as well as numerous NAIA national athletic tournaments. In addition, he has been a speaker and advocate for regional and national youth issues, including the Youth/Adult Alliance Against Underage Drinking, Mothers Against Drunk Driving, Turning Resources and Energy in New Directions, Camp Quality, Missouri Association of Peer Helpers, National Association of Teen Institutes and Camp Fire.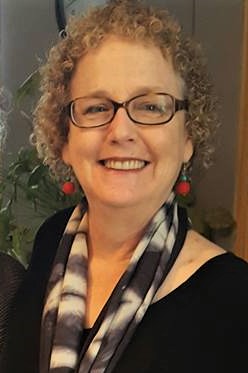 In addition, the University's Office of Academic Affairs will honor Donna Bachmann, professor emerita of art, as the recipient of the 2021 Paul H. Gault Service Award. A ceremony recognizing Bachmann will be held on Friday, Oct. 1, starting at 1 p.m. inside Graham Tyler Memorial Chapel on the Parkville Campus.The award is presented annually to a retired Park University faculty or staff member who provided a minimum of 15 years of distinguished service to the University. Bachmann, a resident of Roeland Park, Kan., was a member of the Park faculty for 27 years (1986-2013) and served in various roles, including program coordinator and chair of the Department of Art and Design, and the director of the University's Campanella Art Gallery, which she helped found in 1988.