Blog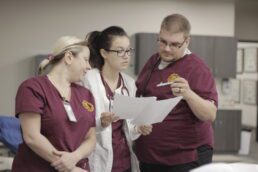 June 7, 2023
By 2030, the healthcare industry will need 3.6 million new nurses. By starting nursing school now, you can take advantage of this demand.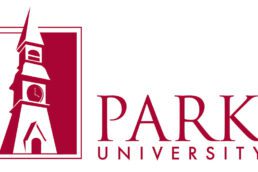 April 25, 2023
Hey there, student-athletes! We know the struggle is real when it comes to balancing your sports commitments, academics and an undying love for the Kansas City Chiefs. But fear not, we've got you covered with some handy tips to help you rock that juggling act at Park University — where higher education meets Chiefs fandom!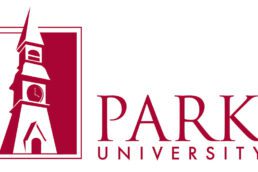 April 25, 2023
When it comes to partnerships, Park University and the Kansas City Chiefs have teamed up for more than just touchdowns and field goals. This dynamic collaboration is a game-changer, empowering Chiefs team members and staff to pursue higher education, unlock job opportunities and strengthen their ties to the local community. Let's take a closer look at how this winning partnership is transforming lives both on and off the field!