Nebraska Furniture Mart Chairman Ron Blumkin to Present Keynote Address at Park University's Kansas City Area Commencement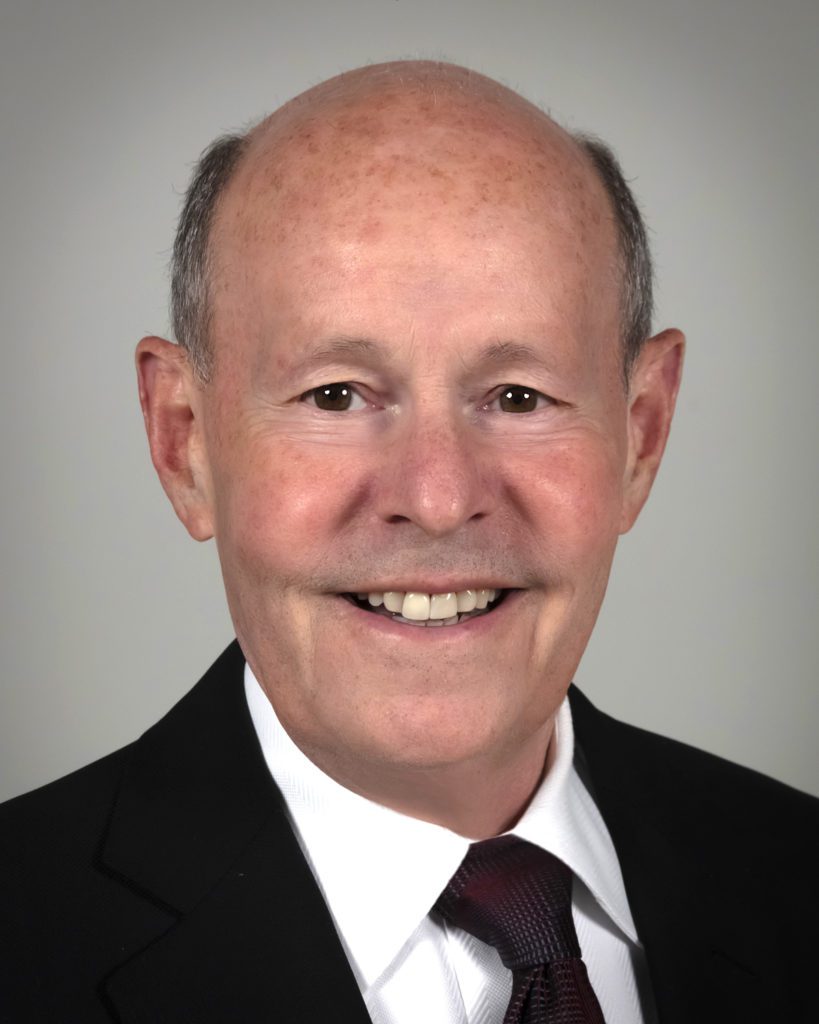 Nov. 20, 2018 — Ron Blumkin, the chairman of Nebraska Furniture Mart, will present the keynote address during Park University's Kansas City Area Commencement on Saturday, Dec. 8. The ceremony will be held at the Community of Christ Auditorium in Independence, Mo., starting at 10 a.m.
The event will include 489 Park University students eligible to graduate and participate in the ceremony — 200 students are set to receive a master's degree and/or graduate certificate, and 289 students are scheduled to receive a bachelor's degree, associate degree and/or undergraduate certificate.
Park University will also recognize Blumkin by awarding him an honorary degree — a Doctor of Humane Letters — in recognition of his ideals that closely align with Park University's mission and vision, his commitment to community involvement and service, and his meritorious contributions to the Kansas City business community.
Blumkin, grandson of founder Rose Blumkin, is part of the third generation of Blumkin family leadership at NFM. Before being named chairman in 2017, he served as NFM's president and chief operating officer for more than 30 years. During his tenure, the company has grown from a single store in Omaha, Neb., to include stores in Kansas City, Kan., and The Colony, Texas. Nebraska Furniture Mart employs nearly 5,000 people and also owns Homemakers Furniture in Des Moines, Iowa, Floors Inc. in Lincoln, Neb., and a 420-acre mixed-use development called Grandscape in The Colony.
Blumkin earned a Bachelor of Science degree in business from the University of Nebraska-Lincoln, and joined NFM after serving in the U.S. Air Force from 1970-72. In 2010, he earned an Executive Master of Business Administration degree from the Executive Education program of the Harvard Business School. In 2014, Blumkin was inducted into the Omaha Business Hall of Fame alongside his brother, Irv, and father, Louie.