Park University's Campanella Gallery to Feature Exhibit by Mixed Media Artist Laurel DeFreece
July 31, 2019 — The opening art exhibit in the Park University 2019-20 Campanella Gallery exhibition season will feature mixed media works inspired by nature and the prairie by Kansas City region artist Laurel DeFreece.
The exhibit, "Natural Elements," will be on display beginning Monday, Aug. 5, through Friday, Sept. 27. A reception for the artist will be held on Friday, Aug. 23, from 2:30 to 4:30 p.m. in the Gallery. Admission to the Campanella Gallery, located within Norrington Center on the University's Parkville Campus, is free.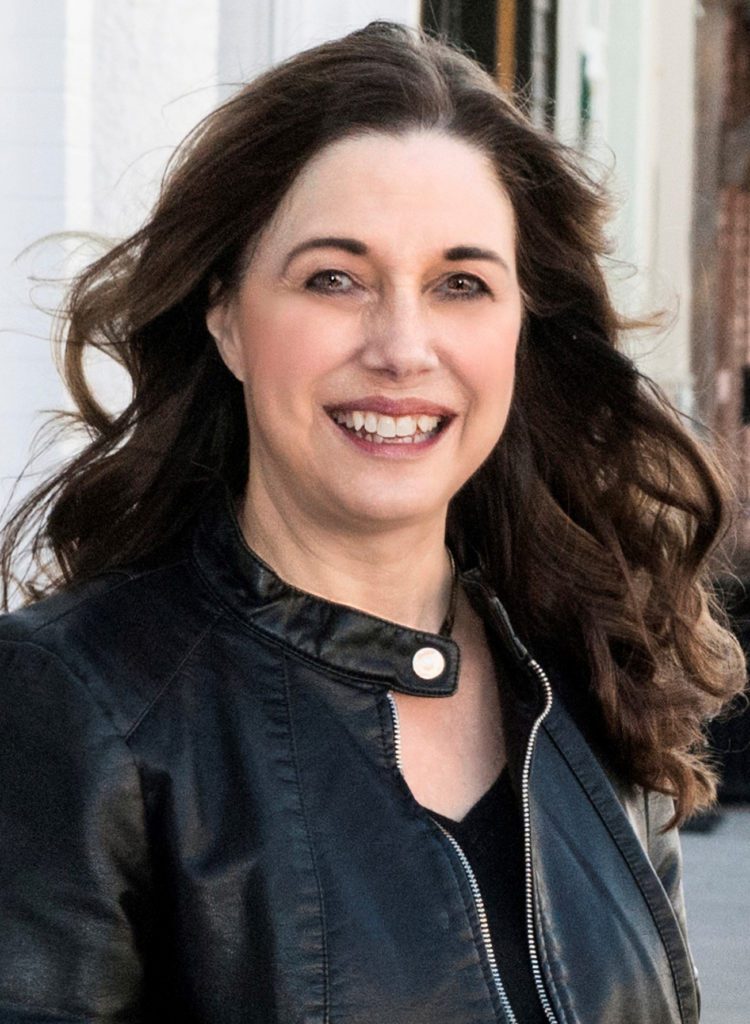 DeFreece, a resident of Plattsburg, Mo., said that her exhibit new works represents a bold new direction. "Native grasses, sticks and other found elements have inspired me for years. Utilizing these materials, I have made natural paper for prints, collages, sculptures and encaustics made with natural bee's wax. The exhibition as a whole explores my fascination with the prairie biome that surrounds my rural home."
The Campanella Gallery is open during Norrington Center's regular business hours as follows:
          •  Aug. 5-11 — Monday through Friday, 8 a.m. to 4:30 p.m.; Saturday and Sunday, closed
          •  Aug. 12-Sept. 27 — Monday through Thursday, 7:30 a.m. to 9:30 p.m.; Friday, 7:30 a.m. to 4:30 p.m.; Saturday, 10 a.m. to 4 p.m.; Sunday, 4 to 9:30 p.m.
                 o  Labor Day weekend — Saturday, Aug. 31, 10 a.m. to 2 p.m.; Sunday-Monday, Sept. 1-2, closed