Dr. Katie Ervin Appointed Associate Vice President for Academic Operations at Park University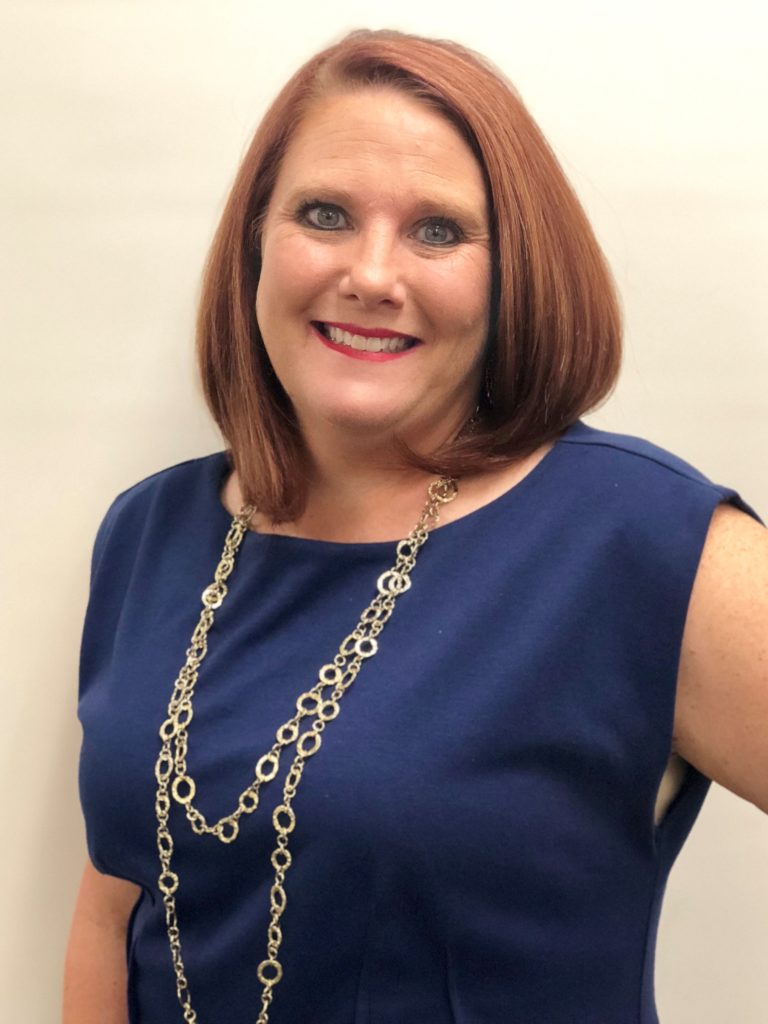 Jan. 15, 2019 — Park University has appointed Kathryn (Katie) A. Ervin, Ed.D., as associate vice president for academic operations. She began her role at Park on Jan. 2.
As AVP for academic operations, Ervin will oversee the operation of multiple academic systems and processes within the Office of Academic Affairs, including those related to adjunct faculty onboarding across the University's 42 campuses nationwide and online, academic reporting for state authorization and federal compliance filings, and online and campus center academic operations.
Ervin has a unique portfolio of academic, government, corporate and nonprofit experience. She has 11 years of both professional and management-level corporate human resources experiences and seven years in higher education administration. In addition, Ervin has taught master's-level organizational development and human resources courses for 14 years.
Prior to joining Park University, Ervin was with Webster University, serving as the Midwest regional director at Fort Leavenworth, Kan., since 2013, as well as serving as the faculty coordinator and as an adjunct faculty member since 2004. In addition, she has served as a human resources director for a variety of entities, including Xact Data Discovery in Mission, Kan., Hotel Phillips in Kansas City, Mo., the Leavenworth (Kan.) School District and The Guidance Center in Leavenworth.
Ervin earned a Doctor of Education degree in educational leadership from Kansas State University, a Master of Technology degree in human resource development from Indiana State University and a Bachelor of Science degree in sociology from Pittsburg (Kan.) State University. She holds certifications as a Senior Professional in Human Resources from the HR Certification Institute and Senior Certified Professional from the Society for Human Resource Management. In 2018, Ervin was elected board secretary of the Command and General Staff College Foundation at Fort Leavenworth, becoming the first woman in the history of the CGSCF to hold a leadership position.