Park University–Gilbert Appoints Jeff Fore as Director of Athletics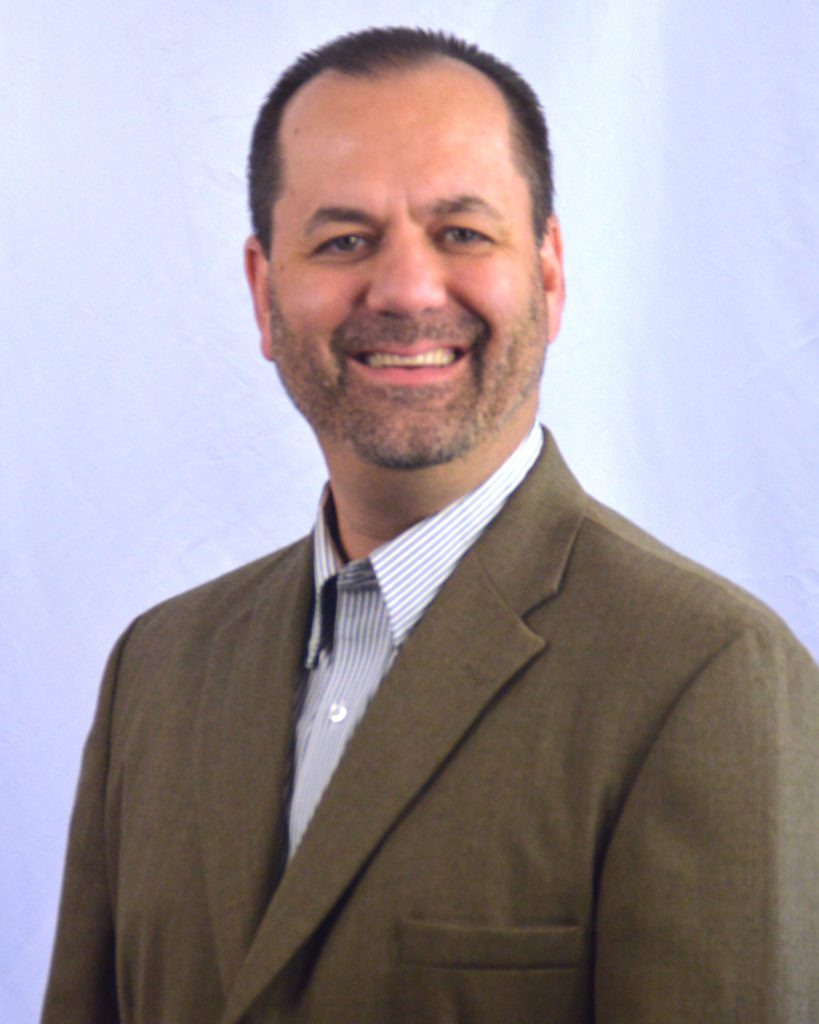 Nov. 12, 2019 — Park University has appointed Jeff Fore as director of athletics at the University's Gilbert, Ariz., campus. Fore, who also serves as the Park–Gilbert women's basketball head coach, began his additional duties on Nov. 4.
In his role as athletics director, Fore will oversee all 11 of Park–Gilbert's athletic programs, and will ensure that coaches and staff work together in the development of quality student-athletes, fostering institutional values for image building and campus spirit.
Fore was appointed the first head coach of the Park–Gilbert women's basketball program in September 2018 after spending the previous three years as director of team recruiting solutions and senior recruiting specialist at Next College Student Athlete. He has also served in athletics administration at Grand Canyon University (2013-15) and Mesa Community College (2008-10) as assistant athletic director and director of athletics, respectively.
His coaching career has been marked by successful basketball programs, beginning after his playing days at the University of Missouri-Rolla (now Missouri University of Science and Technology), first at Arkansas State University as an assistant coach in 1988 and continuing from 1990-93 at Central Missouri State University (now University of Central Missouri). Fore was named men's basketball head coach at Clarke University in 1993, and in 1996, he began an affiliation with the national team in Kuwait City, Kuwait, where he ended his tenure in 2000 as coach of the Kuwait Basketball Association's head coach for its national team.
He also coached the Arizona Rhinos Professional Basketball Club from 2003-05, followed by high school boys basketball stops in Arizona at Phoenix Country Day High School, James Sandoval Prep and Valley Vista High School, and his most recent coaching stop at Sandra Day O'Connor High School in Glendale as the girls basketball head coach. Prior to the start of Park–Gilbert's 2019-20 season, Fore had collected 259 coaching wins and two high school state championships, as well as six international gold medals, two silver medals and four bronze medals.
Park–Gilbert offers athletic programs in men's and women's basketball, golf, soccer and volleyball, men's baseball, and women's softball and beach volleyball, and expects to add men's and women's cross country and track and field programs in the 2020-21 academic year.