Park University Appoints Gary Kerr as Senior Director of Military and Veteran Affairs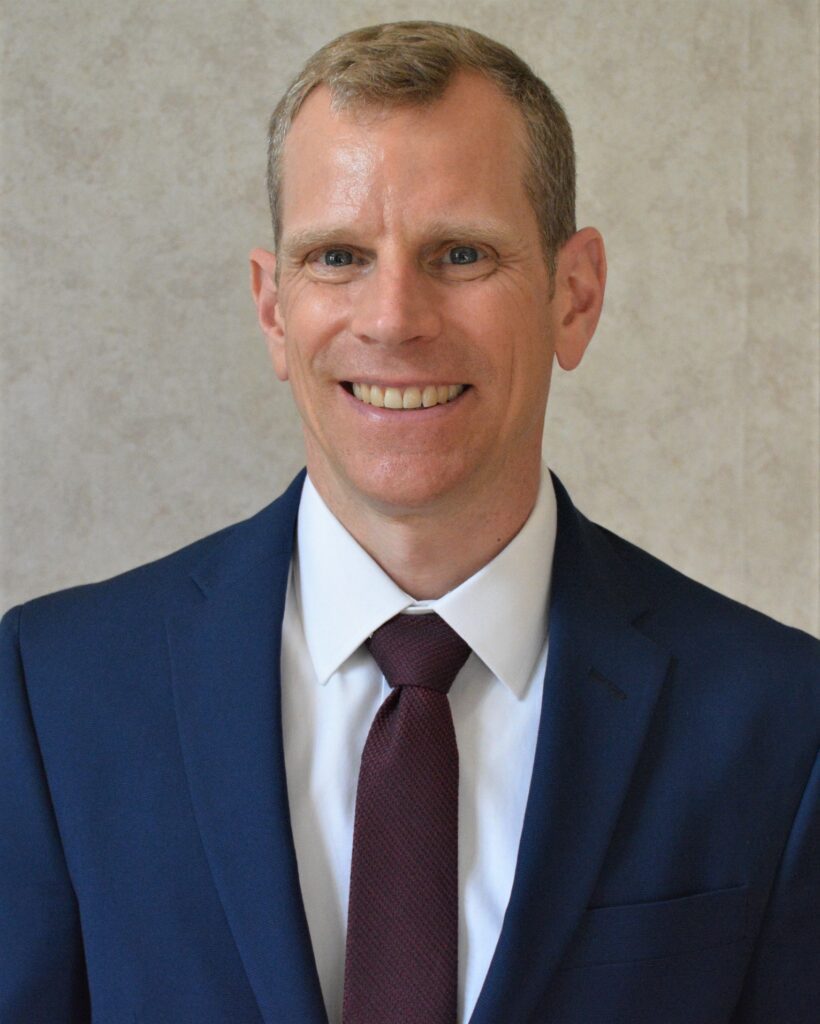 March 16, 2021 — Park University has appointed Gary Kerr as senior director of military and veteran affairs. Kerr began his role on March 15.
As senior director of military and veteran affairs, Kerr will develop and manage strategic partnerships and recruitment activities for the University with a military, veteran and dependent focus. The result will be a network of partners in the military community to advance Park's reputation, presence and enrollment. In addition, Kerr will oversee the Park Global Warrior Center which provides information, resources and personal attention to address needs for service members and veterans transitioning in and out of the military. The PGWC informs students about their educational benefits, works with students being deployed or returning from a tour of duty, and provides references or assistance in anything the veteran requires. The Park Global Warrior Center also helps veterans in such areas as education, employment, finances, access to health care and counseling services, assists with employment opportunities, post-traumatic stress disorder and transition assistance.
A 23-year U.S. Army veteran who recently retired as a lieutenant colonel, Kerr most recently served the past four years as department chair and professor in the Department of Military Science and Leadership at the University of Missouri, Columbia. His experience in the military includes serving as director of training in the Mission Command Training Program at Fort Leavenworth, Kan.; deputy director of Task Force 455, Regional Command East, Bagram, Afghanistan; executive officer to the commanding general and division future operations planner in the First Infantry Division at Fort Riley, Kan.; and deputy director of the 73rd Cavalry Regiment, 3rd Brigade, 82nd Airborne Division, Farah, Afghanistan.
Kerr earned a Master of Science degree in adult education from Kansas State University and a Bachelor of Arts degree in history from Ohio State University.