Hanrahan Appointed to Lead Park University's College of Education and Health Professions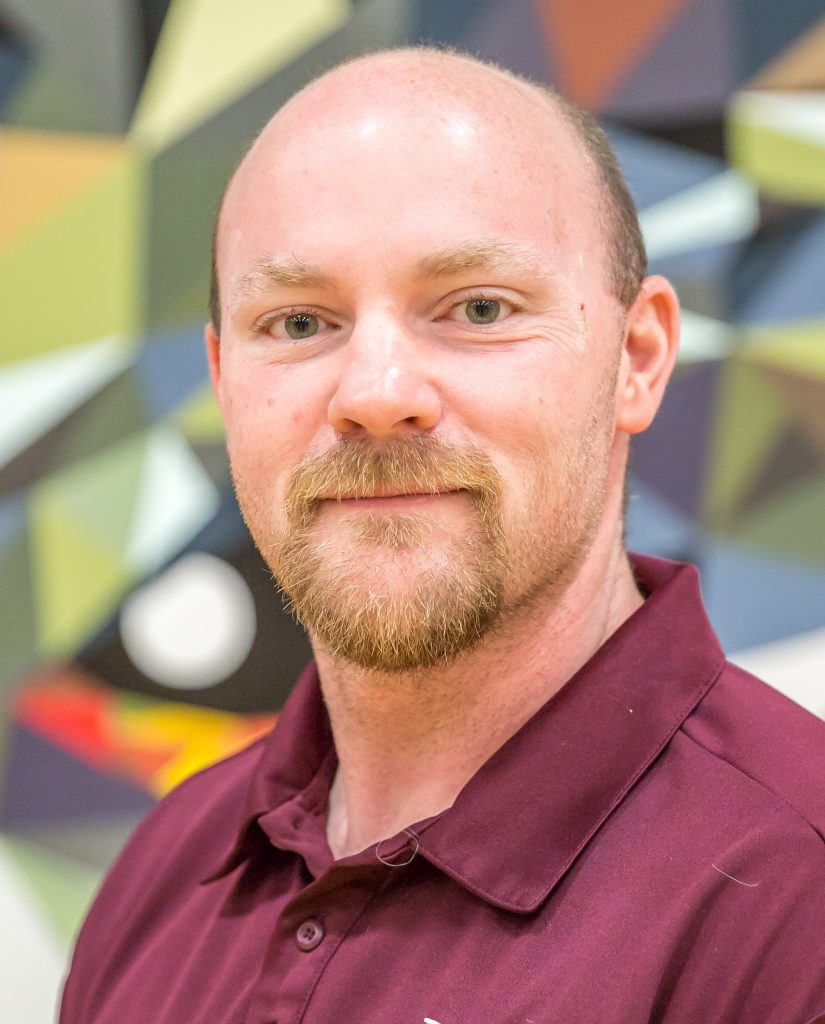 July 12, 2021 — Timothy Hanrahan, Ph.D., has been appointed to serve as the dean of Park University's College of Education and Health Professions, effective July 12.
In his role as dean, he will be responsible for the curricular, personnel, budgetary and administrative affairs of the CEHP in alignment with the University's mission and strategic priorities. The College of Education and Health Professions includes the School of Education, and the School of Behavioral and Health Sciences, which includes departments of nursing, social work, and sociology and psychology.
Hanrahan joins Park from William Woods University in Fulton, Mo., where he served as assistant professor of physical education and as division chair of education, human performance and humanities since 2013. He also served as associate dean of faculty development since 2018. Previously, he was a teacher and coach within the Columbia, Mo., Public Schools from 2005-13, and he has served as an adjunct instructor for Ottawa (Kan.) University.
Hanrahan earned his doctorate degree in educational leadership from Walden University (Minn.), a Master of Arts degree in teaching, curriculum and instruction from the University of Central Missouri, and a Bachelor of Science degree in exercise science from Truman State University (Mo.).