Park University's 2020 Hauptmann Lecture to Focus on Diverse Workforces in Promoting Democratic Values
Aug. 13, 2020 — A presentation on "The Importance of Diverse Workforces in Promoting Democratic Values" will be the emphasis of Park University's 28th annual Dr. Jerzy Hauptmann Distinguished Guest Lecture Series event on Thursday, Sept. 10, starting at noon.
Due to the coronavirus pandemic, this year's lecture will be held virtually. To register, visit park.edu/hauptmannlecture. After registering, information will be sent with instructions on how to access the event.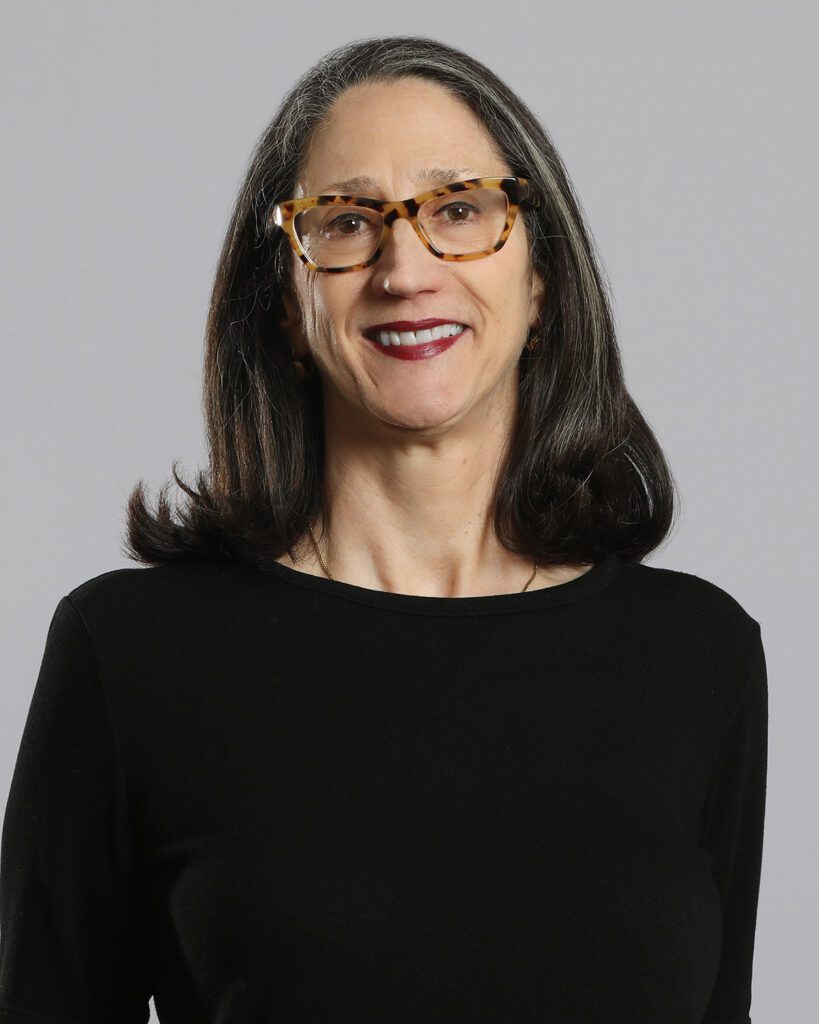 This year's Hauptmann Lecture featured speaker will be Norma Riccucci, Ph.D., Board of Governors Distinguished Professor within the School of Public Affairs and Administration at Rutgers University – Newark (N.J.). Riccucci's presentation will focus on the importance of diversity in the workplace for the promotion of democratic ideals and values. In the tradition set forth by Hauptmann, Riccucci will examine how diversity in government workplaces produces social and economic equity, which are key democratic values for all segments of society. In addition, strategies that governments rely on to promote diversity will be addressed.
Riccucci has held various appointments at Rutgers since 2002, and has held her current role since 2015. Prior to joining Rutgers, Riccucci was on the faculty at the University at Albany – State University of New York in the Department of Public Administration and Policy from 1985-2002. She also held a teaching position at the University of South Florida (1984-85) and was a visiting scholar at New York University's Robert F. Wagner Graduate School of Public Service (2015-16). Riccucci has authored numerous publications and books, most recently, Policy Drift: Shared Powers and the Making of U.S. Law and Policy (New York University Press, 2018). Riccucci's research interests lie in the broad area of public management, with specific interests in social equity policies and representative bureaucracy.
Riccucci earned her doctorate degree in public administration from Syracuse (N.Y.) University, her Master of Public Administration degree from the University of Southern California and her Bachelor of Public Administration degree from Florida International University.
The lecture series is named in honor of the late Park University professor emeritus of political science and public administration, Jerzy Hauptmann, Ph.D. Hauptmann taught at Park for more than 50 years, and launched the University's first graduate degree program in 1982. In 2001, Park's School for Public Affairs was renamed the Hauptmann School of Public Affairs in honor of this remarkable educator.
The Dr. Jerzy Hauptmann Distinguished Guest Lecture Series was established through the generosity of alumni, colleagues and friends of Hauptmann upon Hauptmann's 40th anniversary at Park University. The Hauptmann Lecture brings outstanding scholars to the Kansas City area to address topics related to Hauptmann's three areas of study: international politics, public administration and democracy.
This year's Hauptmann Lecture is presented in partnership with the American Society for Public Administration, whose mission is to advance excellence in public service.