Hurley Appointed Campus Safety Director at Park University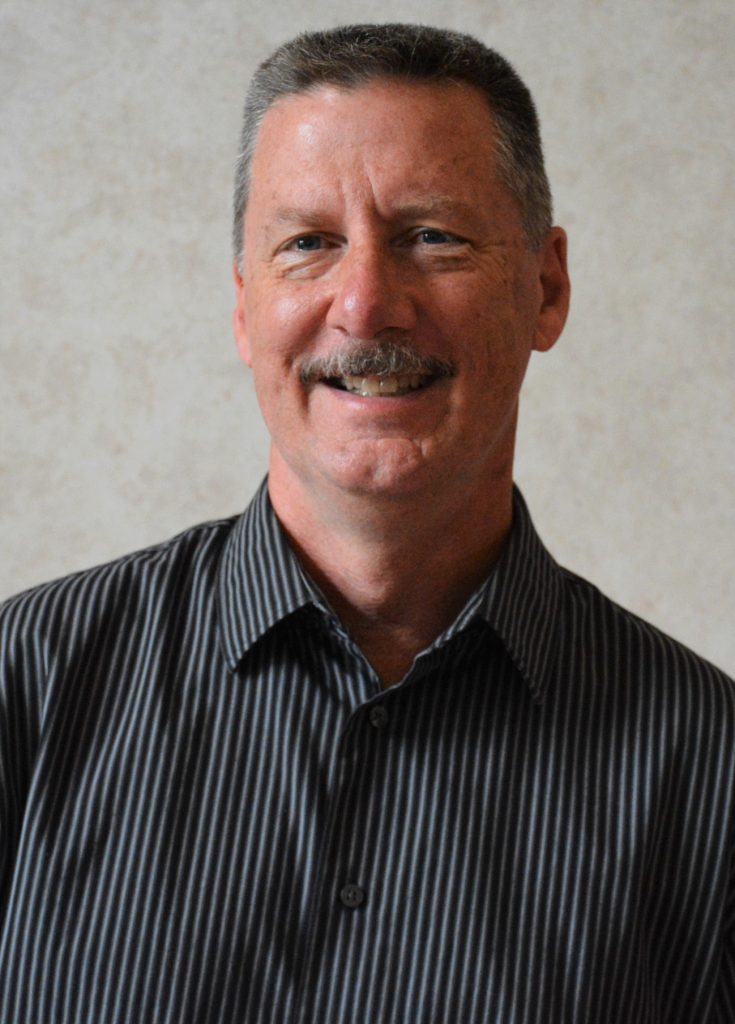 April 20, 2021 — Park University announces that Jeff Hurley has been appointed director of campus safety. Hurley began his duties at Park on April 19.
In his role as director of campus safety, Hurley oversees a staff of 10 campus safety officers on the University's Parkville Campus. Along with ensuring a safe and secure working and learning environment for Park employees and students, Hurley is responsible for the development, implementation and improvement of the University's security, emergency management, environmental health and parking programs.
Hurley served Kansas City, Mo., as a police officer from 1988-2013, holding a variety of roles with various patrol divisions across the city before retiring with the rank of sergeant. Before joining Park University, Hurley served as a park ranger supervisor for the Kansas City, Mo., Department of Parks and Recreation since July 2018, and as an account manager for ISS Uni-Guard Security Services in Kansas City from 2014-18. He began his professional career as a park ranger for the Jackson County, Mo., Department of Parks and Recreation from 1985-88.
Hurley earned a Bachelor of Science degree in geology from the University of Central Missouri and his police officer certification from the Regional Police Academy at Metropolitan Community College – Penn Valley.