Park University Appoints HuynH as AVP of Marketing and Strategic Growth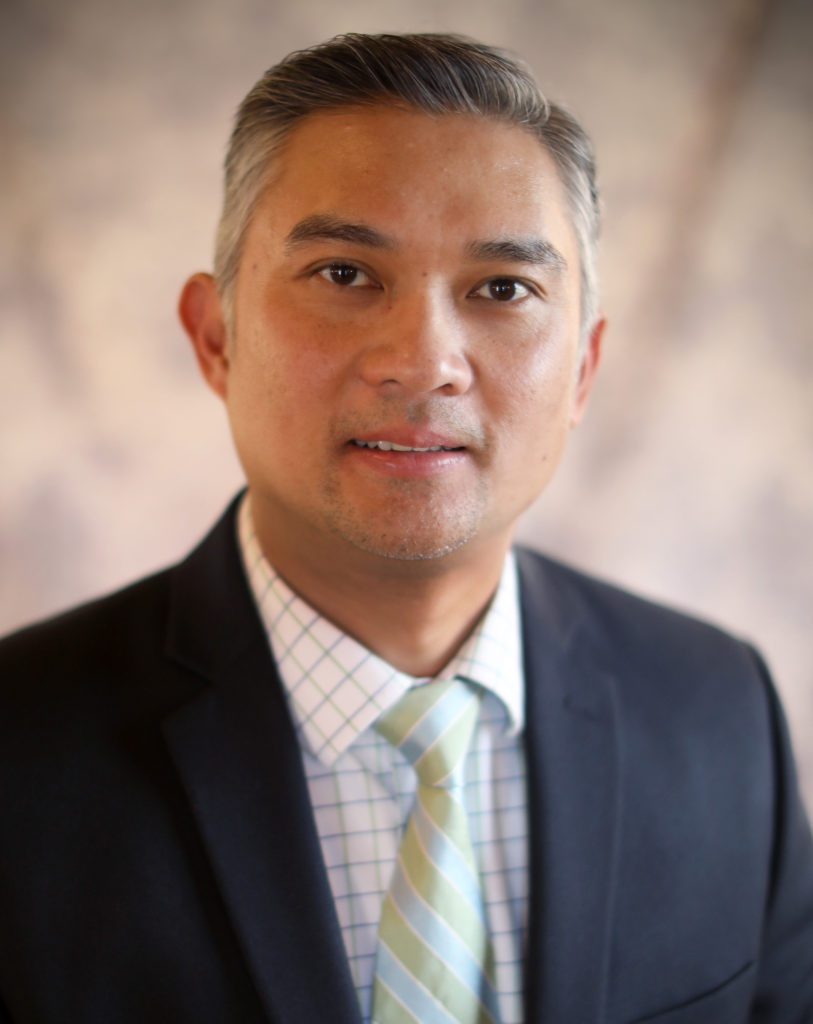 Oct. 21, 2019 — Park University announces the appointment of Long Huynh, D.B.A., as associate vice president of marketing and strategic growth. Huynh began his role at Park on Oct. 14.
As AVP of marketing and strategic growth, Huynh will provide leadership in developing, presenting, achieving and monitoring the University's strategic enrollment plan, and implementing a comprehensive, integrated marketing approach in support of enrollment goals. He will oversee the University's digital and brand marketing functions, as well as business development and customer relations management.
Huynh has spent the majority of his professional career in higher education. Prior to joining Park, Huynh served as associate dean of enrollment management and marketing at the Kansas State University Global Campus in Manhattan since 2016. He spent two years (2014-16) as director of graduate and professional education programs and services at California State University, Northridge; seven years (2006-13) as executive director of graduate services and administration at Academy of Art University, San Francisco; and three years (2003-06) as assistant director of international Master of Business Administration programs at California State University, Hayward.
He also held faculty positions at CSUH as an adjunct professor in the Department of Marketing and Entrepreneurship (2005-06) and as a lecturer at Embry-Riddle Aeronautical University's worldwide campus (2004-07). In addition, Huynh was an account executive and assistant marketing manager at Priority Tech Inc., Fremont, Calif. (2001-03).
Huynh earned a Doctor of Business Administration degree in international business from California University of Technology (now California Intercontinental University), and both his Master of Business Administration degree in management and Bachelor of Science degree in business administration/marketing from California State University, Hayward.