Jenna Scott Appointed to Lead Park University's Professional Education and Workforce Development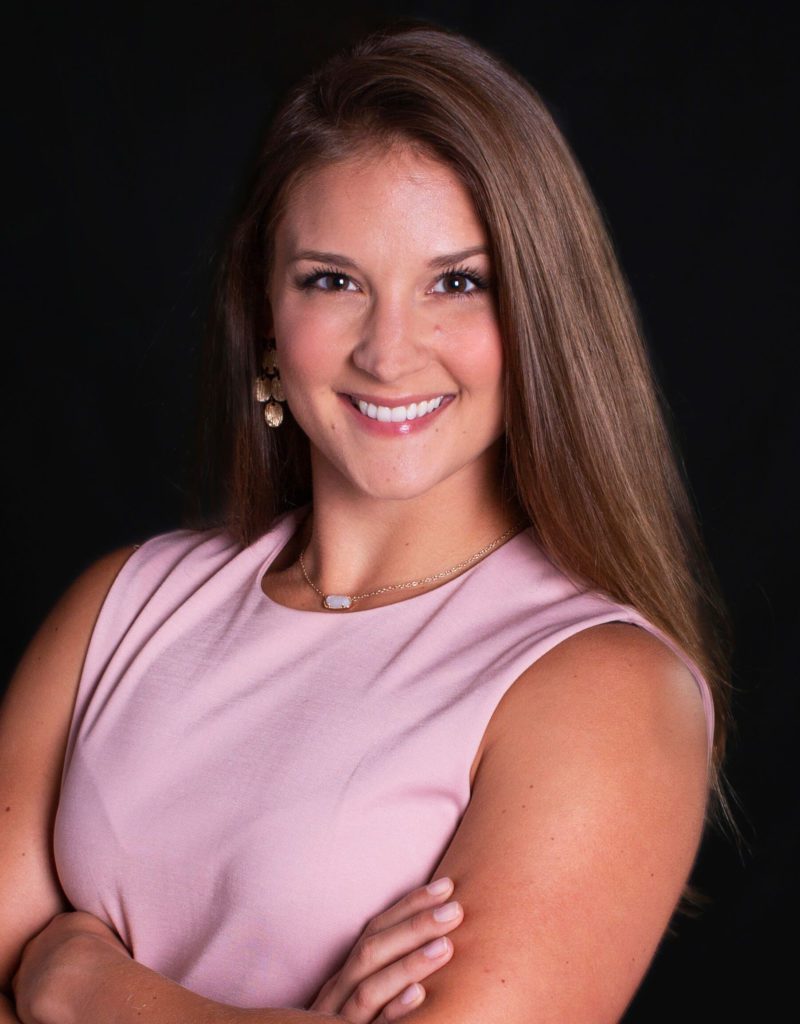 June 3, 2020 — Park University has appointed Jenna Scott to serve as its director of professional education and workforce development. Scott began her new role at Park on June 1.
As director of professional education and workforce development (formerly known as continuing education), Scott will develop and oversee strategic business partnerships, workforce development programs and other professional education opportunities, including coordination, management and administration of Park University's professional education program, which includes existing and future credit and noncredit professional development programming.
Scott has been with Park since June 2017 serving as the community relations manager for the University's Downtown Kansas City, Mo., Campus. In that role, she generated new student leads and built partnerships with Kansas City area businesses with a focus on employee development. Prior to her arrival at Park, Scott served as a marketing associate and assistant director of marketing with Missouri State Sports Properties for nearly four years.
A resident of Kansas City, Mo., Scott earned a Master of Business Administration degree, Leadership Graduate certificate and a Bachelor of Science degree in entertainment management, all from Missouri State University. She is active in Big Brothers Big Sisters of Kansas City and was one of the organization's "Most Wanted Auction" honorees in December 2019.