Direct-to-Consumer DNA Tests Focus of Park University's Johnson Lecture
Feb. 21, 2019 — With a single mouse click, a variety of sophisticated genetic tests are available directly to consumers at a relatively low cost, and advances in human genetics over the past 30 years have enabled the emergence and growth of a "recreational genetics" marketplace.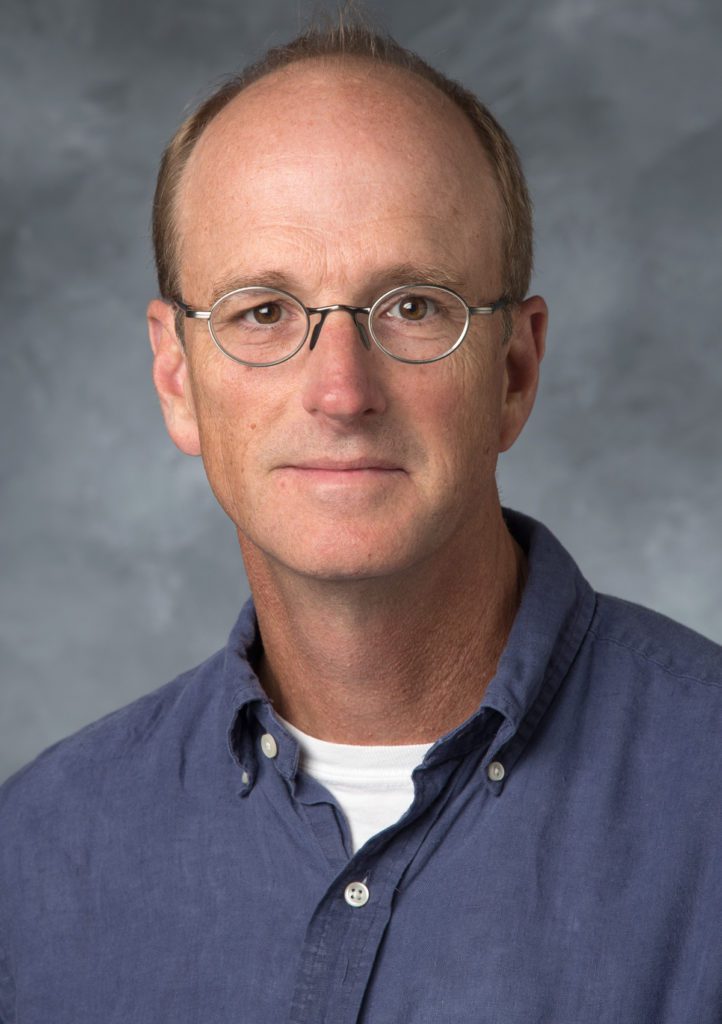 On Tuesday, March 19, Park University will host Bryant McAllister, Ph.D., for a discussion on these direct-to-consumer DNA tests as part of its fourth annual Johnson Family Lecture Series in Science. The talk will begin at 7 p.m. in the Jenkin and Barbara David Theater within Alumni Hall on the University's Parkville Campus. Admission to the lecture is free, but registration is requested at park.edu/johnson.
McAllister, an associate professor and the director of the biomedical sciences program in the Department of Biology at the University of Iowa, will introduce the science underlying these tests, reveal potential unintended findings that can result from these tests and consider privacy issues that have arisen from the explosive growth of this industry.
McAllister's research focuses primarily on investigating principles governing the organization of genes within chromosomes. Aside from academic research, he actively uses the tools available in the direct-to-consumer genetic testing marketplace to investigate the intersection between biological and historical inferences of family history, commonly known as genetic genealogy. He earned his doctorate degree from the University of Rochester (N.Y.), and both his Master of Science degree in genetics and Bachelor of Science degree in zoology from Texas A&M University. He joined the faculty at the University of Iowa in 2002, teaching courses in evolution and genetics, including a first-year seminar class called "Who are You? Revelations from the Personal Genome."
The Johnson Family Lecture Series in Science was established in 2016 to provide members of the community, as well as liberal arts and science majors, an opportunity to experience science in action and hear established scientists discuss their research. The lecture series was established by Park University alumnus George Johnson, '63, Ph.D., who provided funding for the event. Johnson is professor emeritus at the University of Iowa Carver College of Medicine.