Park University Esports Hosting KCGameOn Event on April 13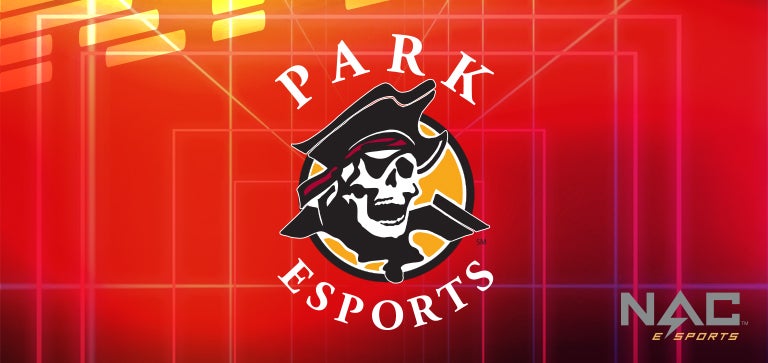 March 26, 2019 — Park University and KCGameOn are partnering to host a gaming event at the University's Parkville Campus on Saturday, April 13. The event, which runs from noon until 3 a.m. (Sunday, April 14), will be held in the University's Academic Plaza, located within Park's academic underground.
The event will include tournaments for Call of Duty: Black Ops 4, Apex Legends and other popular video games. There will also be areas for board gamers, a Dungeon and Dragons adventure and an area for console players.
General admission for both gamers and spectators is $15. A "Bring Your Own Chair" option is $20 and a 5v5 team ticket is $300. Admission includes snacks, drinks and dinner. To register, visit kcgameon.com; questions about registration should go to KCGameOn's Nick Engstrom, nick@kcgameon.com.
KCGameOn is a nonprofit organization that organizes esports programs, conferences and bimonthly events, forming tight knit gaming communities across the Midwest and promoting leadership, collaboration, professional growth and fun.
In July 2018, Park University became the first college/university in the Kansas City area to offer a varsity esports program. This winter, the University completed construction of a state-of-the-art gaming area — the Parkade Battleground — in the Mabee Learning Center/Academic Underground. Park's esports program recently completed its first season competing in League of Legends through the National Association of Collegiate Esports.