University Receives Grant From Missouri Humanities Council
Park University has received a $2,500 grant from the Missouri Humanities Council in support of the University's Spencer Cave Black History Month Lecture Series.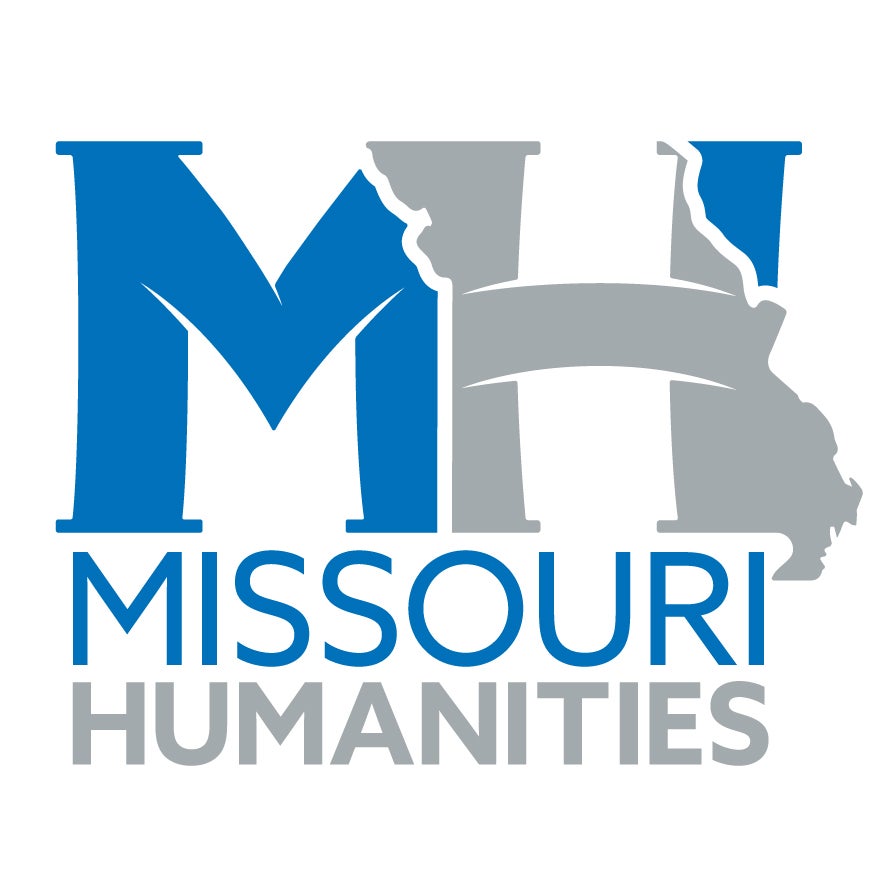 The MHC is the only Missouri agency devoted exclusively to humanities education for citizens of all ages. It has been a state affiliate of the National Endowment for the Humanities since 1971.
The 2019 Spencer Cave Black History Month Lecture, the 18th in the annual series, will be held Monday, Feb. 25, at the Gem Theater in Kansas City, Mo., in conjunction with the Negro Leagues Baseball Museum. Dr. Arnold Rampersad, professor emeritus at Stanford University, will speak on Jackie Robinson, whose 100th birthday will be celebrated in 2019.
For more information about the grants program of the Missouri Humanities Council, call (314) 781-9660 / (800) 357-0909 or write to the MHC, 415 S. 18th St., Suite 100, St Louis, MO 63103.