Park University's Annual Night at the Helm to Benefit Valor Medals Review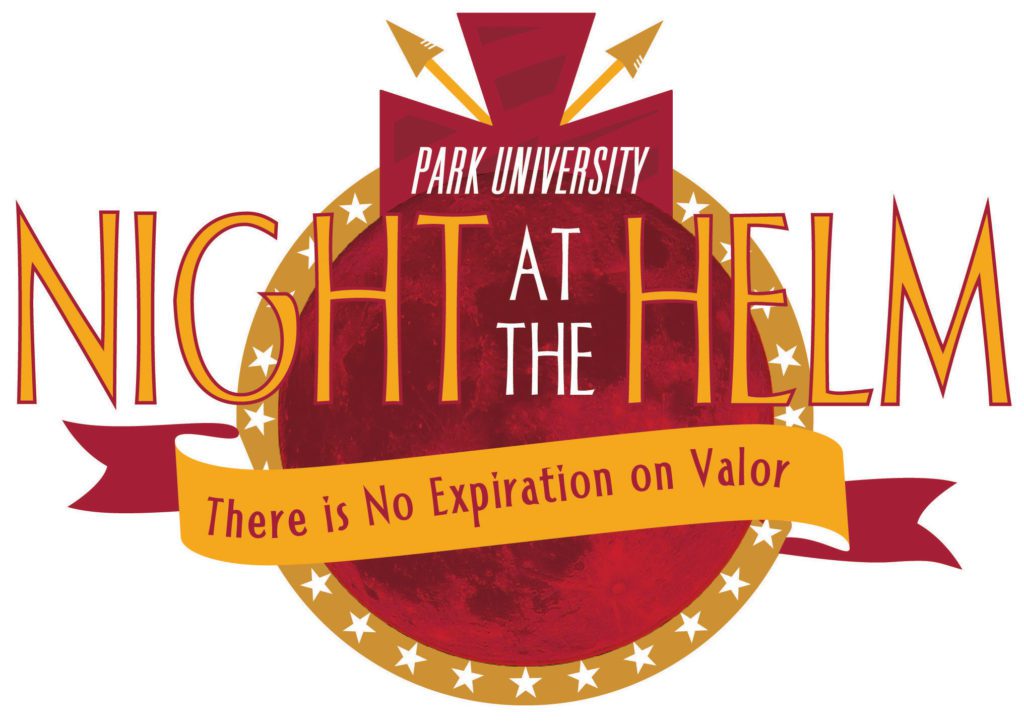 February 26, 2020 — Night at the Helm, Park University's annual fundraising event that benefits selected University programs, will be held on Wednesday, June 10, at the National World War I Museum and Memorial in Kansas City, Mo., starting at 6 p.m.
This year's Night at the Helm will benefit Park's Valor Medals Review project being conducted by the University's George S. Robb Centre for the Study of the Great War in conjunction with the Valor Medals Review Task Force and the Foundation for the Commemoration of the World Wars on behalf of the U.S. World War I Centennial Commission.
In September 2018, the Valor Medals Review Task Force began the arduous research task of collecting and reviewing archival records, and genealogical and descendant outreach with the goal to provide the "state-of-play" and generate recommendations for Congress or the Department of Defense to actualize. Park University pushed for legislation — included in the National Defense Authorization Act signed into law in December 2019 — which requires the Department of Defense to execute a systematic review of minority veterans from World War I who, in spite of deserving deeds, may have been unjustly denied awards due to race or religion. Thus far, researchers have identified 70 African Americans, 203 Jewish Americans, 18 Native Americans, three Alaskan natives and three Hispanic Americans as recipients of the Distinguished Service Cross/Navy Cross, the second highest military decoration awarded for extraordinary heroism in the U.S. military, or the or the Croix de Guerre with Palm, the highest French military decoration for valor.
This year's Night at the Helm chair is James Cornelius, president of institutional banking at UMB Bank and a member of Park's Board of Trustees; the honorary chair is Rosana Privitera Biondo, president of MarkOne Electric. The event will include a cocktail and hors d'oeuvres hour, followed by a program. Individual tickets are $250 and a variety of sponsorship levels are available starting at $1,000. To register or for more information, visit park.edu/helm.