Park University Announces Organizational Updates
February 9, 2021 — Park University Interim President Shane Smeed has announced the following recent organizational changes: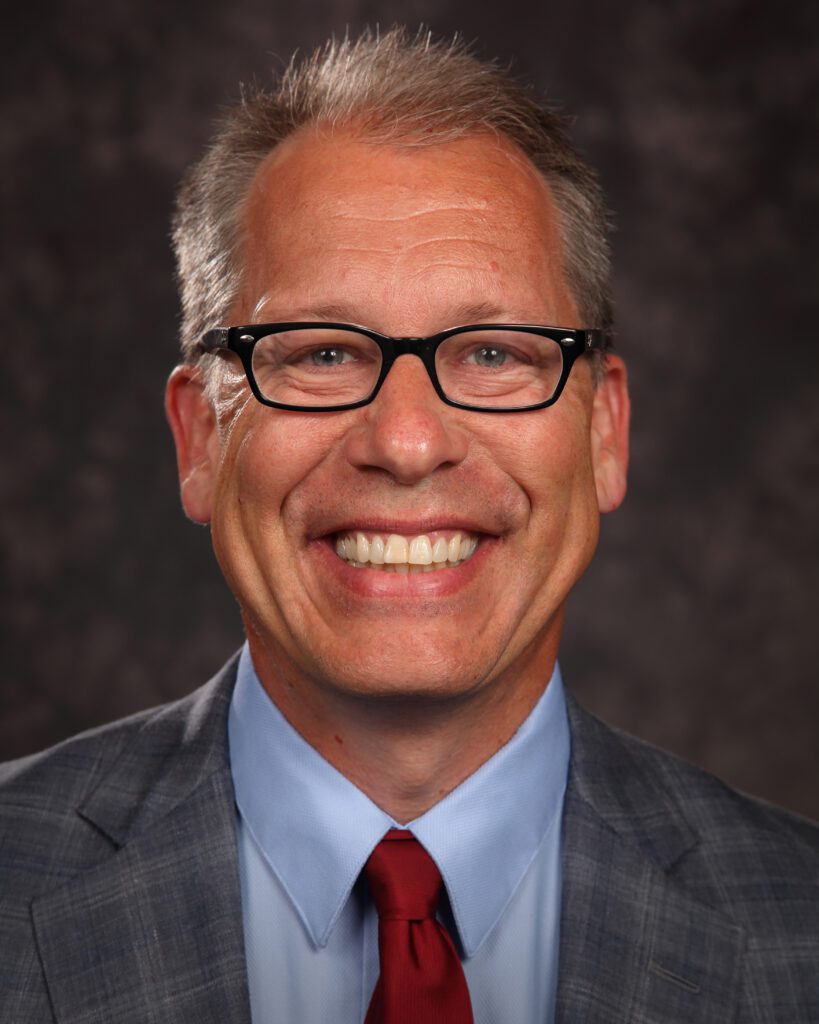 •  Kena Wolf (left) has been appointed as interim chief operating officer (Smeed's previous role). Wolf previously served as associate vice president of campus center and distance operations.
          •  Erik Bergrud's (right) title has changed from associate vice president of university engagement to chief strategic communications officer. In addition, the Office of University Engagement is now known as the Office of Strategic Communications.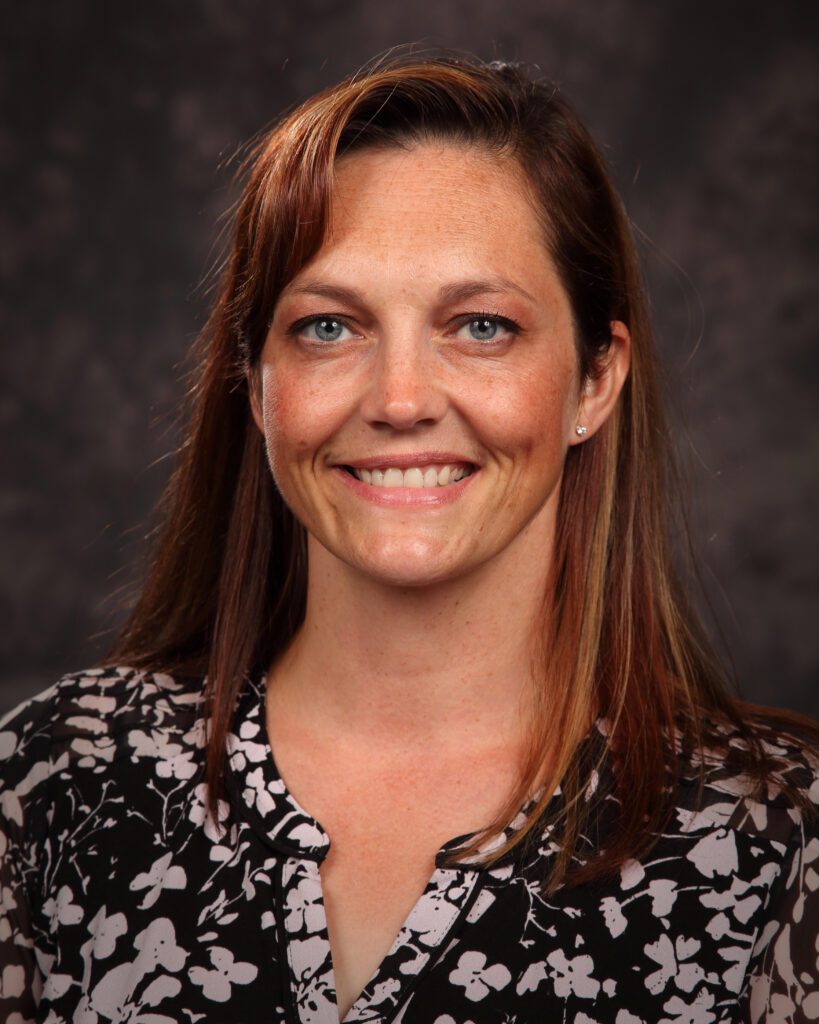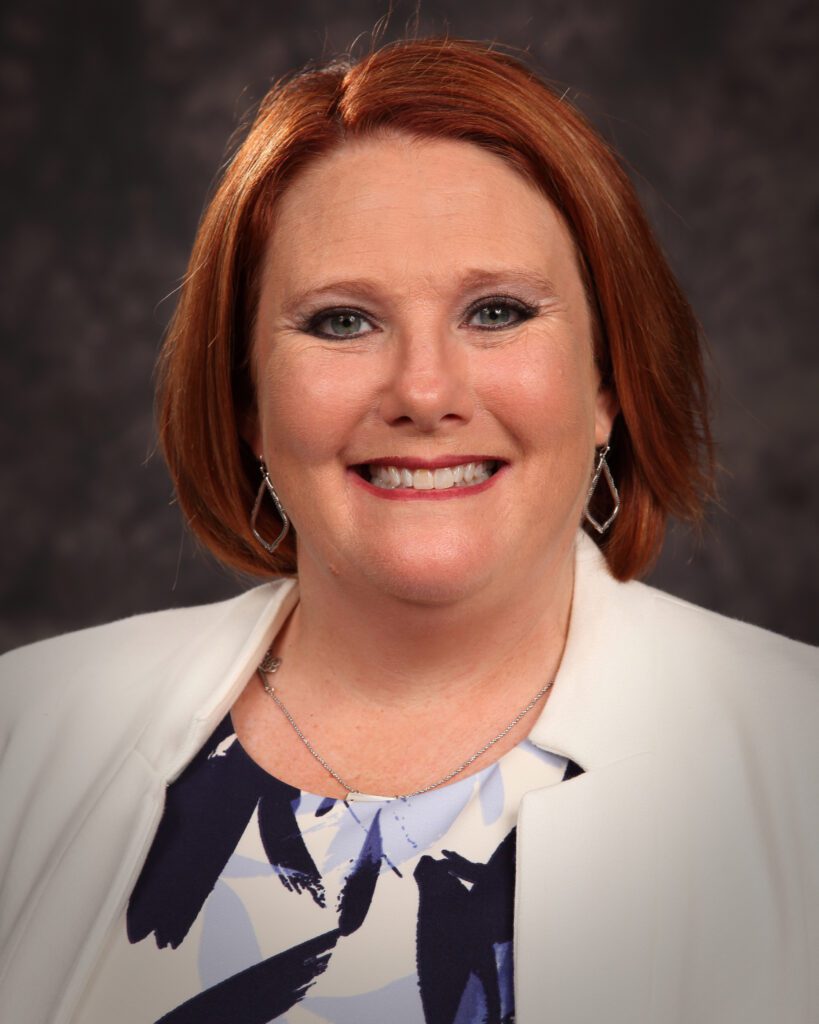 •  Katie Ervin, Ed.D. (left), has changed roles, becoming the associate vice president of strategic alliances after having served as associate vice president of academic operations for the previous two years. Ervin's new position will lead the expansion of Park's network of academic and employer relationships and noncredit enrollments. She will continue to oversee the Office of Professional Education and Workforce Development, and has added the Office of Career Development (formerly under the Office of University Engagement) and Park's Access to Education programs.
          •  The Online Operations Team, within the Office of Academic Affairs, has been renamed as the Faculty Administrative Support Team. As a part of this, Stacy Johnson (above right) has been promoted from assistant director of online operations to director of FAST.
          •  The Office of Alumni Relations, formerly a part of the Office of University Engagement, will now report to the Office of University Advancement, led by Chief Advancement Officer Nathan Marticke.
          •  The Office of Campus Safety and Office of Environmental Health and Safety, which previously reported to Chief of Staff Laure Christensen, will now report to Kevin Martineau, senior director of facilities and operations.
"These organizational changes reflect Park University's strategic priorities, maximize individuals' strengths and better position the University for greater alignment and growth," Smeed said.