Park University to Offer First Collegiate Varsity ESports Program in the Kansas City Area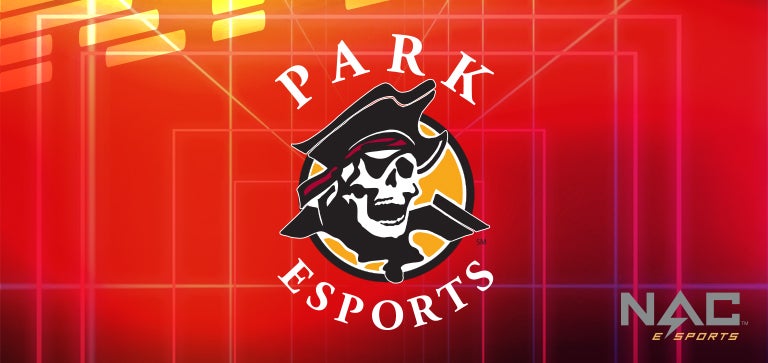 July 16, 2018 — Park University has announced its intentions to offer a varsity esports program starting in Spring 2019. According to the Kansas City, Mo., based National Association of Collegiate Esports, Park is the first college/university in the Kansas City area to offer a varsity esports program.
Initially, when Park's coed esports program begins, it will compete in one of seven currently offered esports through NACE, League of Legends, with additional esports games to be offered in Fall 2019 along with scholarship opportunities. Teams typically consist of seven individuals from each school for each game.
"By initiating this program, we are positioning Park University's athletics program for the future of digital competition," said Shane Smeed, vice president and chief operating officer. "The investment Park is putting toward this program is in line with the University's innovative foundations."
In addition to competitive gaming, Park's esports program will provide support for educational and intramural opportunities not only for students at the University's flagship Parkville Campus, but also for Park students at the University's 40 other campuses nationwide and online worldwide, according to Ben Zibers, director for student engagement, who will lead Park's esports program. Tie-ins to for-credit courses and leveraging connections for professional play will also be possible.
The University plans to build a state-of-the-art gaming area — "Parkade" — in the University's Mabee Learning Center/Academic Underground. Parkade will serve as the home for the varsity esports program for matches and practices, as well as provide a central location for students to watch and participate in gaming-related activities. Park is also in the midst of a national search for its first esports coach.
Park University partnered with NACE to provide the competitive framework for Park's esports program. Housed within the National Association of Intercollegiate Athletics national office, NACE oversees rules and competition for its more than 80 member institutions, which includes not only NAIA schools, but also NCAA and NJCAA colleges/universities.
For more information about the program, contact Zibers at bzibers@park.edu or visit parkathletics.com/.