Shawver Promoted to Associate Provost Post at Park University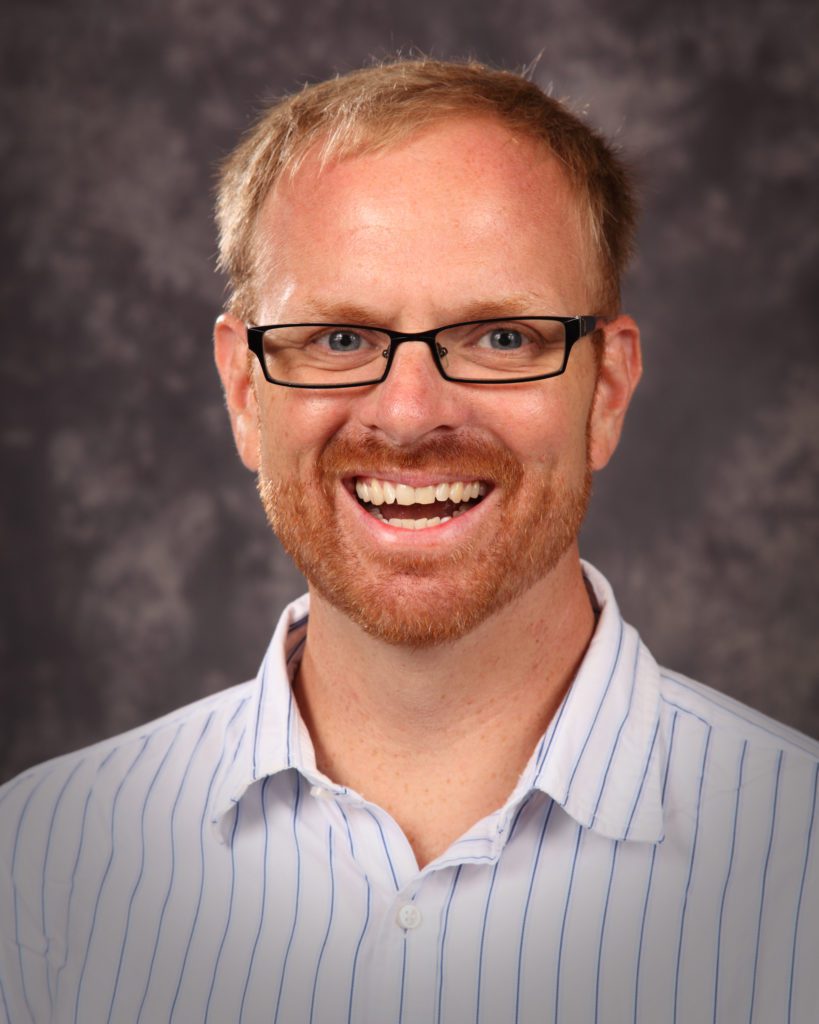 Aug. 9, 2018 — Park University has announced the promotion of Brian Shawver to the role of associate provost for teaching at learning. Shawver began his new duties on Aug. 1.
In this role, he will work with academic departments on new program development and oversee the University's McAfee Memorial Library and Learning Commons, which also includes the Academic Support Center. In addition, Shawver will foster innovative course design in conjunction with Park's instructional design team and coordinate retention efforts that intersect with academic programs.
Shawver, who began his career in higher education in 2003, has been with Park University since August 2010 when he began as an associate professor of English. He now has the faculty rank of professor of English. Prior to his new position, Shawver served as a special assistant to academic affairs for the previous eight months. He has also held a two-year stint (2015-17) as associate dean of the School of Humanities within the College of Liberal Arts and Sciences, and four years (2013-17) as chair the Department of English and Modern Languages. Prior to joining Park, Shawver spent five years (2005-10) on the faculty at Missouri State University. He has also taught courses at Boston University and Northeastern University.
He was honored by Park University in 2013 with the Distinguished Faculty Scholar Award which pays tribute to a faculty member who shows evidence of commitment to high standards of excellence in the area of scholarship, including teaching, discovery, integration and/or service, as well as effective and innovative connections between teaching and research. At the time, his book The Language of Fiction: A Writer's Stylebook, had been adopted by major writing programs across the country.
Shawver earned a Master of Fine Arts in creative writing/fiction from the University of Iowa and a Bachelor of Arts in English from the University of Kansas.