Park University's Annual Black History Month Lecture to Feature Discussion on Jackie Robinson
Jan. 28, 2019 — In recognition of Jackie Robinson's 100th birthday in 2019 (January 31), Arnold Rampersad, Ph.D., the Sara Hart Kimball Professor in the Humanities, Emeritus, at Stanford University, will present a discussion on the life and legacy of Robinson as part of Park University's 18th annual Spencer Cave Black History Month Lecture. The event will be held on Monday, Feb. 25, at the Gem Theater in Kansas City, Mo., starting at 7 p.m. Admission is free to the lecture, but to ensure seating, registration is required at park.edu/spencercave.
Rampersad's lecture, "Jackie Robinson, American," will probe the ways in which Robinson's story is a truly American story, one that reflects both the highs and lows, and the tragedies and triumphs, of U.S. history and culture. It will also illustrate the capacity of the individual American, as exemplified by Robinson, to change the nation in the direction of justice, honor and individual success.
Robinson was the first African-American to play in Major League Baseball when he started for the Brooklyn Dodgers at first base in April 1947. Robinson played one season with the Kansas City Monarchs in 1945 in the Negro American League.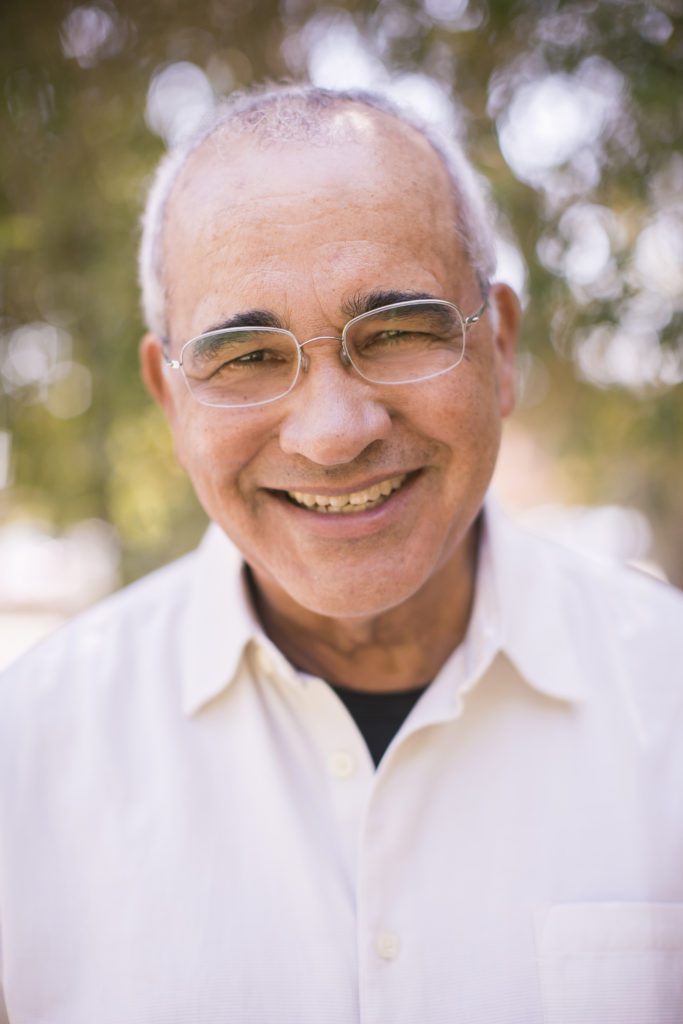 Rampersad authored Jackie Robinson: A Biography (published in 1998) after being selected by Robinson's widow, Rachel, to tell her husband's story. Among his other books include Days of Grace: A Memoir, co-authored by late tennis star and activist Arthur Ashe, and books on W.E.B. Du Bois, Ralph Ellison and Langston Hughes. A winner of the National Book Critics Circle Award in biography and autobiography in 1986, Rampersad was a finalist for the Pulitzer Prize in biography in 1989 and for the National Book Award in non-fiction prose in 2007. In 2011, President Barack Obama awarded Rampersad the National Humanities Medal, an award that honors individuals or groups whose work has deepened the nation's understanding of the humanities and broadened citizens' engagement with history, literature, languages, philosophy and other humanities subjects. Rampersad earned a doctorate in English and American literature from Harvard University, and both a Master of Arts and Bachelor of Arts in English from Bowling Green State University.
Park University's Spencer Cave Black History Month Lecture Series is named for Cave, a man born into slavery at the start of the Civil War. After moving to Parkville, Mo., Cave worked for the University for more than 70 years before his death in 1947. In homage to Cave, Park University started this lecture series to expound on the many contributions African-Americans have made toward our nation's success. Park University's 2019 Spencer Cave Black History Month Lecture is supported by a grant from the Missouri Humanities Council with support from the National Endowment for the Humanities, in partnership with the Negro Leagues Baseball Museum, the National Archives at Kansas City and the Greater Kansas City Black History Study Group.
Photo credit: Center for Advanced Study in the Behavioral Sciences at Stanford University