Park University Announces Promotions, New Hire
July 6, 2021 — Park University announces the promotion of two staff members and the appointment of a new employee.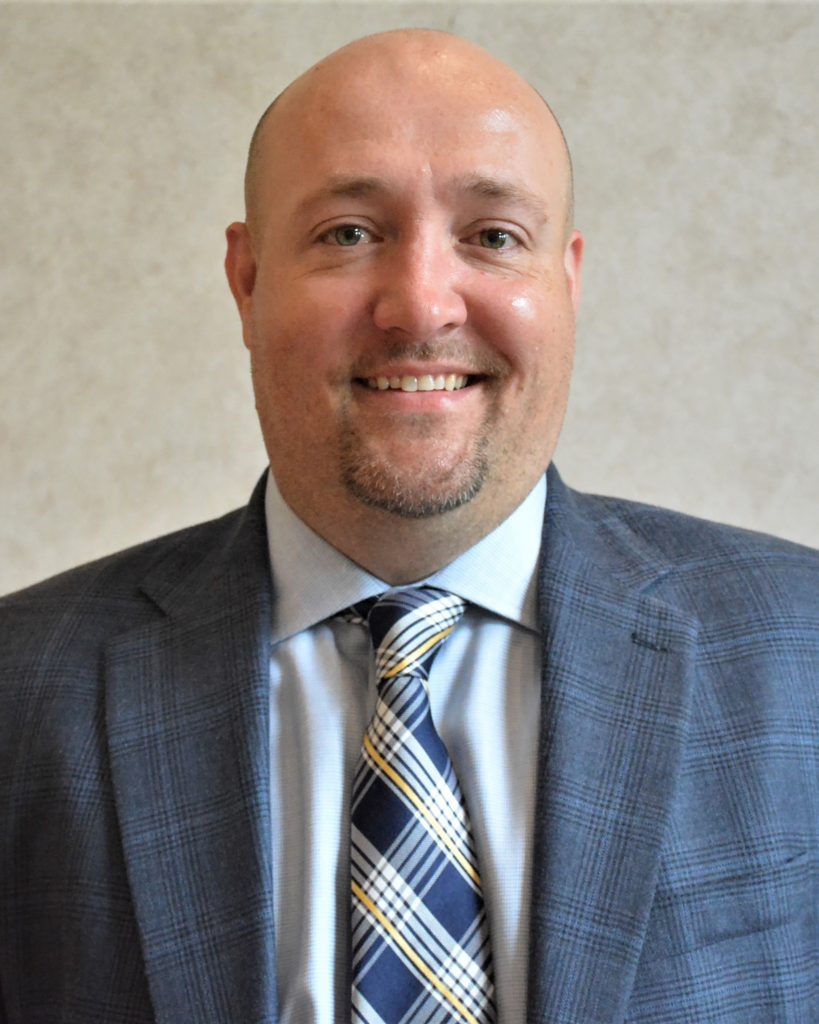 Scott Fergerson
Fergerson, a resident of Prairie Village, Kan., has been promoted from controller to associate vice president of finance and controller, effective July 1. Fergerson, who joined Park in November 2016 will provide leadership to the University's finance team and is responsible for cash flow management, debt covenant compliance, financial statements, fiscal year-end audit, oversight of investment management for endowment funds, and preparation of the annual IRS Form 990.
He has a unique portfolio of nonprofit, corporate and athletic experience. Prior to joining Park, the majority of his career was spent in public accounting as an auditor at RSM US LLP and BKD LLP focusing on manufacturing, distribution and financial service companies. Prior to entering the public accounting field, Fergerson was a track and field coach as well as an assistant football coach at Dodge City (Kan.) Community College. Fergerson earned a Master of Science degree in accounting from the University of Missouri-Kansas City and a Bachelor of Arts degree in international business from Central Methodist University in Fayette, Mo.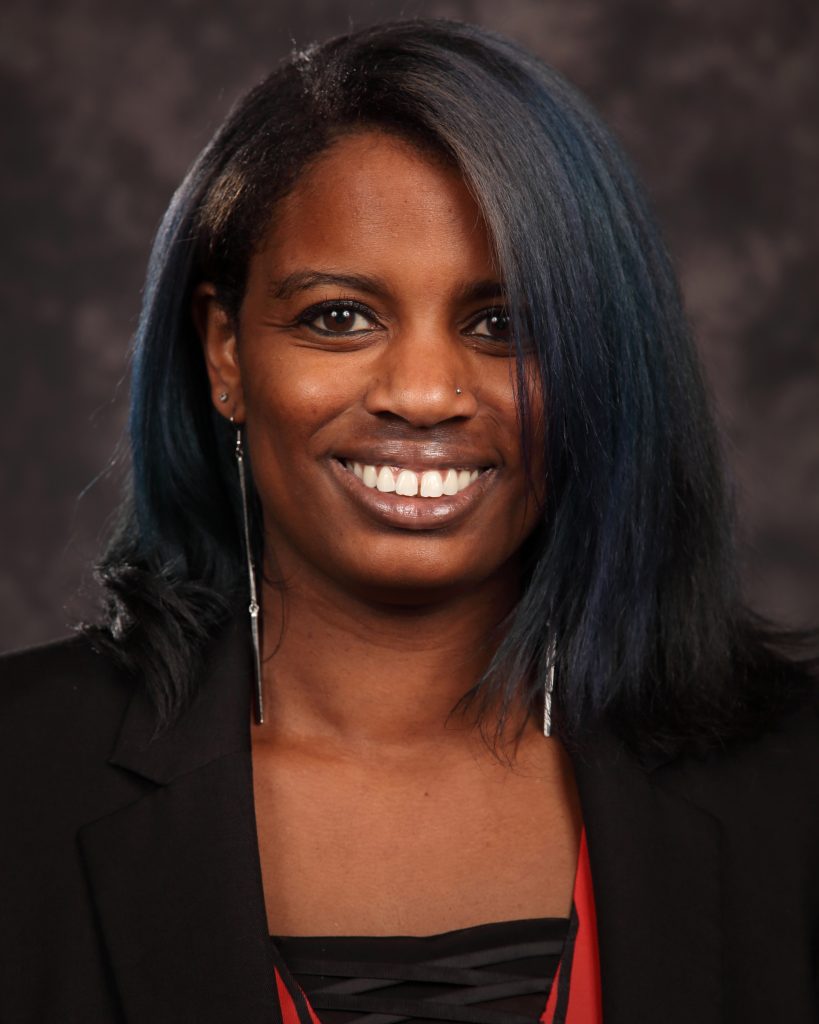 Joslyn Creighton
Creighton, a resident of Leavenworth, Kan., has been appointed to the role of director of daytime admissions, effective July 6, after having served as the director of graduate admissions and student success since September 2019. In her new position, Creighton will oversee the Office of Admissions team dedicated to serving the University's Parkville Campus daytime program. She will be responsible for the recruitment of domestic and international students to the University and provide direction on policies and procedures associated with the admissions process.
Creighton has spent her entire career at her alma mater. Since 2005, previous roles have included stints as director of graduate student success, regional director of graduate student success, assistant to the dean of the School of Graduate and Professional Studies, graduate enrollment counselor, and student services coordinator and team leader. She earned both a Master of Public Affairs degree in nonprofit and community services, and a Bachelor of Arts degree in psychology from Park.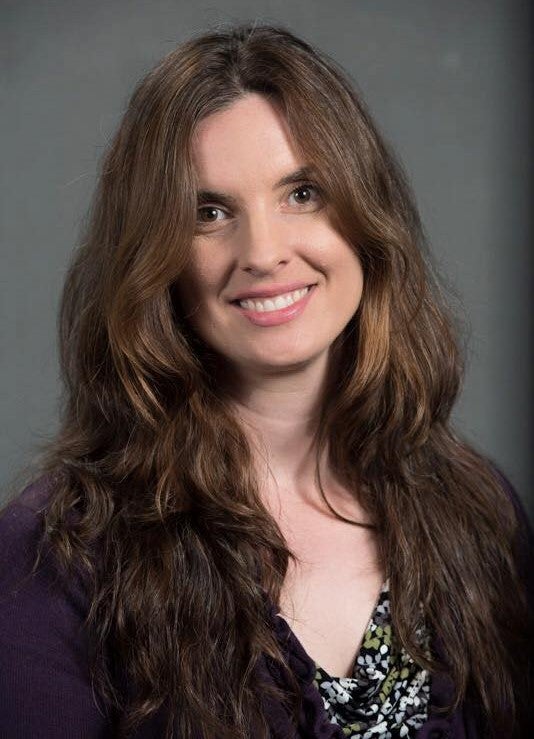 Danielle Theiss
Theiss has been appointed as the director of library services, effective July 1. Theiss joins Park after having served as the vice president of the Kelleher Learning Commons and student development at the University of St. Mary, Leavenworth, Kan., since 2018, and as director of USM's DePaul Library since 2014. In her role at Park, Theiss will be responsible for the development and management of the University's McAfee Memorial Library and Learning Commons, housed in Norrington Center. She is also responsible for defining the strategic direction of library services, including electronic and print resources.
Theiss has spent much of her career in higher education. Before joining USM, she served in library positions at Rockhurst University, Kansas State University and Emory University. She earned a Master of Business Administration degree from Rockhurst, two Master of Arts degrees in information science and learning technologies, and religious studies, both from the University of Missouri, Columbia, and a Bachelor of Science degree in cultural studies from the University of Central Missouri. Theiss is pursuing a doctorate degree in education leadership and policy studies from the University of Kansas.