Park University's Board of Trustees Adds Two New Members
August 31, 2020 — The governing body of Park University — its Board of Trustees — has elected two more individuals, Andrew Romer and Adelaida Severson, Ph.D., to serve three-year terms on the board, effective Aug. 28. In July, the Board of Trustees elected Robert Bucker, D.M.A., and Linda Coventon to serve on the board.
Profiles of the two new board members: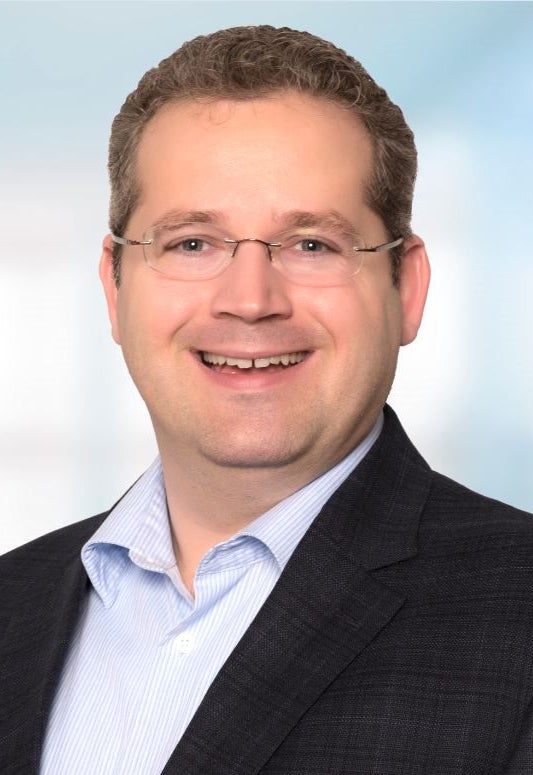 Andrew Romer
A resident of Oak Grove, Mo., Romer has spent his entire professional career with Cerner Corp., North Kansas City, Mo. He was appointed senior director and general manager of Cerner Government Services this past spring, a role in which he is responsible for operations related to Cerner's support of the federal government, including management of approximately $300 million in annual services. Previously, Romer served three years as director and client leader, overseeing all internet technology strategy and vendor management for a Cerner project at Beloit (Wis.) Health System. Additionally, Romer has held positions with Cerner as an operations executive, regional service manager and support analyst dating back to 2007.
Romer earned a Bachelor of Arts degree in business administration/management from Park University and a Master of Business Administration degree from Rockhurst University.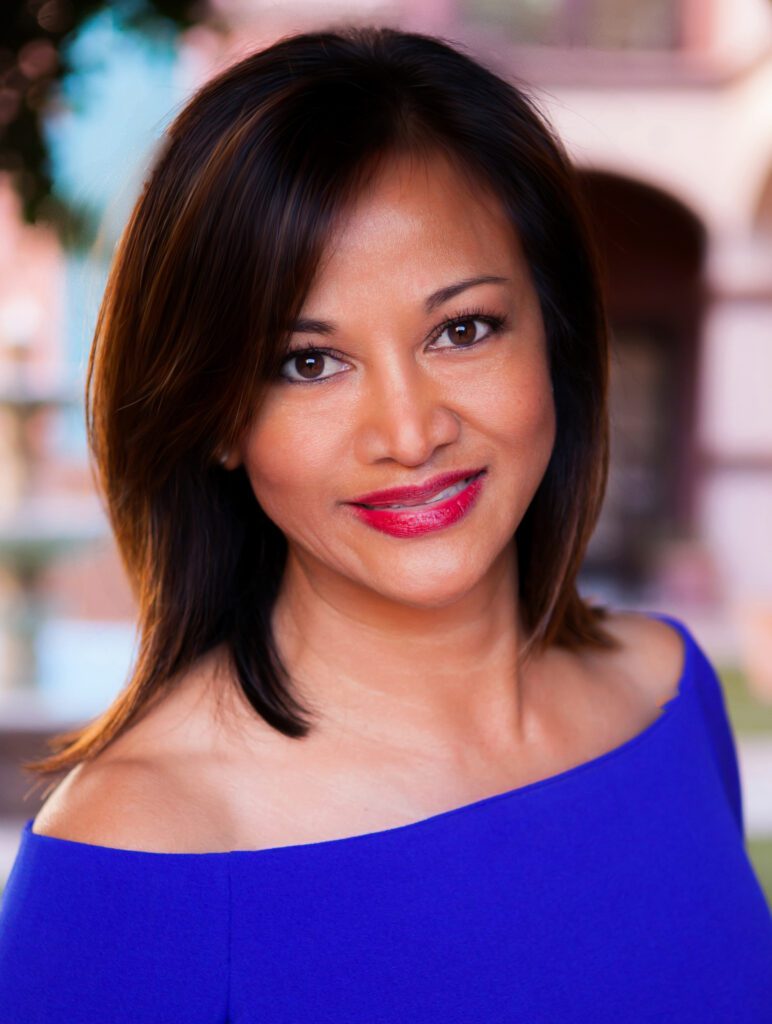 Adelaida Severson, Ph.D.
Severson, a resident of Gilbert, Ariz., is the president and chief executive officer of Bushtex Inc., an international satellite communications firm she founded with her husband in 1994 that specializes in remote broadcast transmissions for the government and broadcast networks. Among her many honors, Severson was inducted into Arizona State University's Walter Cronkite School of Journalism and Mass Communication Hall of Fame in 2017. In addition, she was selected by AzBusiness magazine to its 2015 "Most Influential Women in Arizona" class; in 2014, the Phoenix Business Journal named her on its "Top 25 Dynamic Women in Business" list; and in 2013, she was selected as the Gilbert Chamber of Commerce Business Woman of the Year. Severson also serves as a trustee for ASU.
Severson earned both her doctorate degree in public administration and a Master of Mass Communication degree from ASU, and a Bachelor of Arts degree in journalism and international relations from the University of Southern California.