Park University Appoints Ashley Jones as its First Esports Coach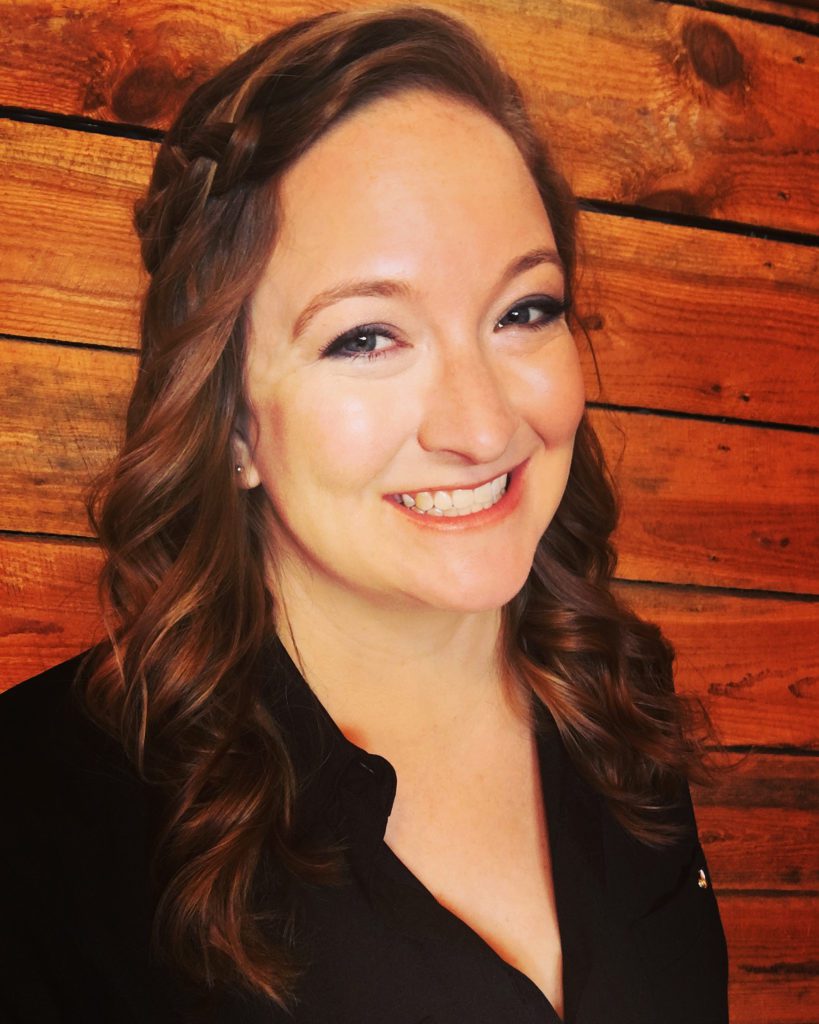 Jan. 7, 2019 — Park University, which became the first college/university in the Kansas City area to announce (in July 2018) that it would offer a varsity esports program starting with the Spring 2019 semester, has appointed Ashley Jones as its first esports coach. Jones began her duties at Park on Jan. 7.
Jones will oversee Park's seven-member esports team, which includes three female student-athletes, who will compete in League of Legends via the National Association of Collegiate Esports. The University is in the process of completing construction of its Parkade, a state-of-the-art gaming area located in the Mabee Learning Center/Academic Underground of the Parkville Campus. Parkade will serve as the home for Park's esports program for matches and practices, as well as provide a central location for students to watch and participate in gaming-related activities.
Prior to joining Park University, Jones served as an information technology administrator and technical writer at the Center for Quality Medication Management in the College of Pharmacy at the University of Florida since June 2017. In addition, she also served as social media director for NightMareGG, and as event coordinator and social media manager for Team Detonate LLC.
Jones earned a Bachelor of Arts in sociology from the University of Florida.