Park University Professor Awarded Luxembourg Peace Prize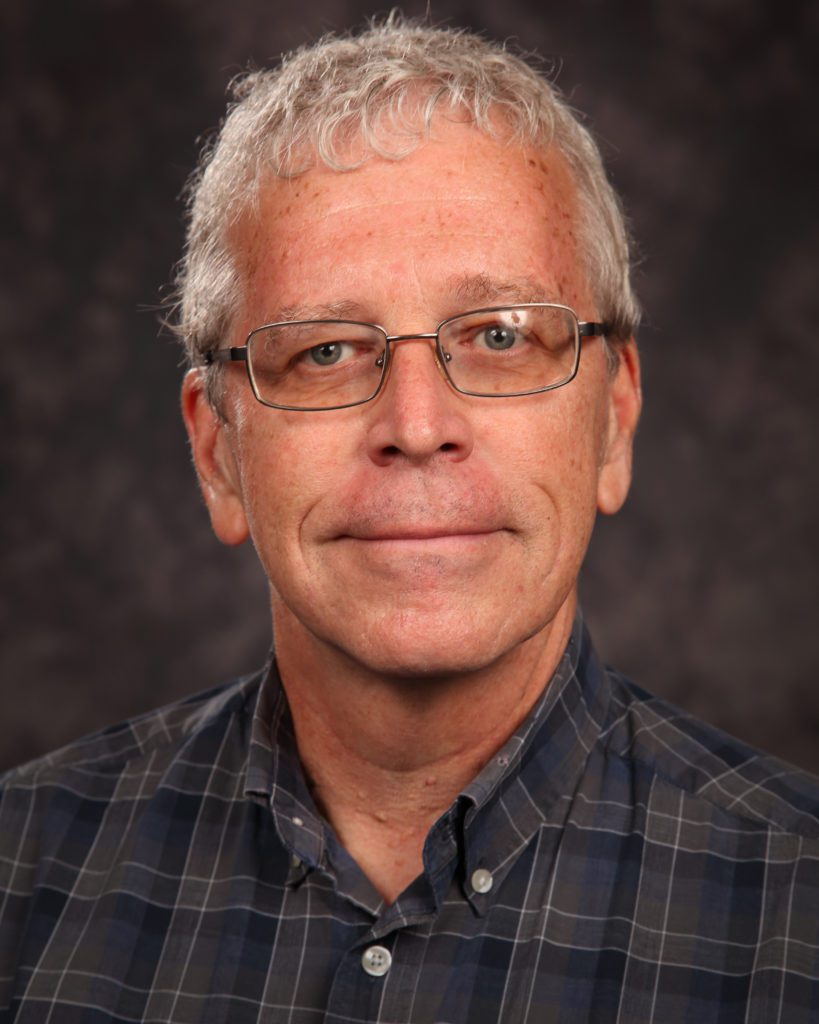 May 11, 2020 — Steve Youngblood, associate professor of communication arts and director of the Center for Global Peace Journalism at Park University, has been awarded the 2020 Luxembourg Peace Prize for Outstanding Peace Journalism by the Schengen Peace Foundation and the World Peace Forum.
Youngblood, a resident of Parkville, Mo., was to have received the award, which recognizes journalists or media publications that have used their craft to contribute to peace, later this month during a ceremony as part of the 5th annual Transatlantic Dialogue Conference at the University of Luxembourg in Esch-sur-Alzette. However, due to the coronavirus pandemic, that event will now take place on May 28, 2021.
"It's the honor of my professional lifetime," Youngblood said. "To see your efforts recognized in this way validates all of the work that my colleagues and I have done to spread the word about peace journalism."
Youngblood, who has been a member of Park's faculty since 1997, has taught peace journalism to journalists, academics and students in 27 countries and territories worldwide, including conflict areas such as Cameroon, Indian-administered Kashmir, Lebanon, South Sudan and Turkey. Youngblood is also a two-time J. William Fulbright Scholar, traveling to Moldova in 2001 and Azerbaijan in 2007. He has been recognized for his service to global peace by the U.S. Department of State, Rotary International and the United Nations Association of Greater Kansas City as its World Citizen of the Year in 2012. In addition, Youngblood serves as editor of The Peace Journalist, a semi-annual Park University publication dedicated to disseminating news and information for and about teachers, student, and practitioners of peace and conflict sensitive journalism.
For more information about the award, visit luxembourgpeaceprize.org or worldpeaceforum.org.