Gunderson appointed President emeritus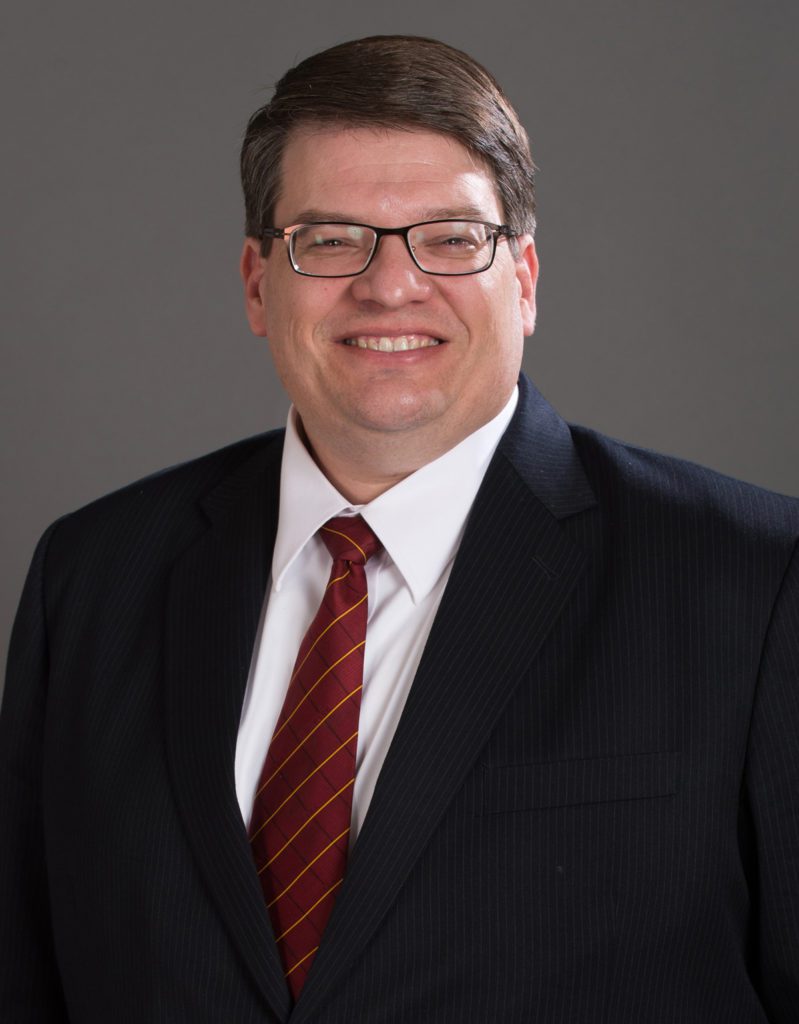 November 24, 2020 — President Greg Gunderson, Ph.D. (right), has announced his decision to step down from the presidency of Park University to pursue other opportunities. In the interim, he will assume the position of president emeritus. Park's Board of Trustees has appointed Shane Smeed (bottom right) as acting president with a view toward effecting a smooth transition.
Under Gunderson's leadership, Park made significant strides, including implementing a variety of technologies to enhance online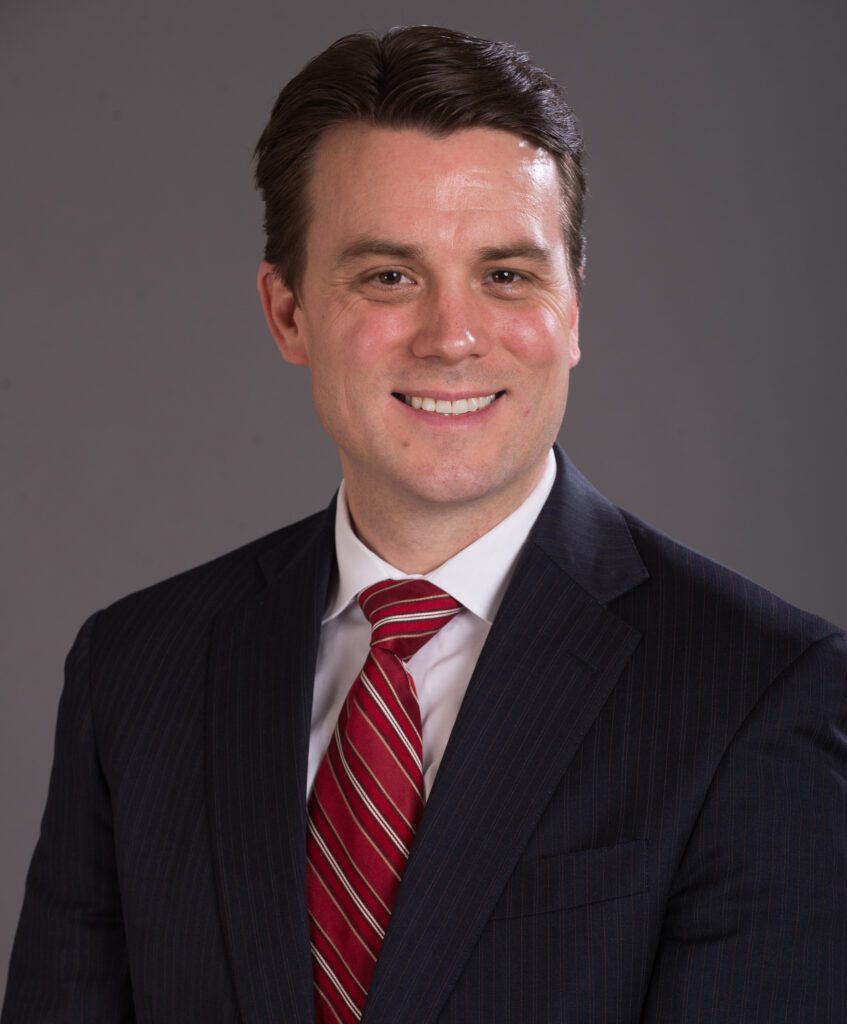 learning, expanding student support services and athletics, launching new campuses and increasing fundraising. Gunderson and his wife, Laurie, championed the creation of the Pirate Pantry, the physical embodiment of a University culture that values the well-being of all. Gunderson and his dedicated Park team also worked to obtain Congressionally approved legislation authorizing Park to undertake a systematic review of minority veterans' World War I service records. This Valor Medals Review project has provided Park a national platform to address issues related to diversity, equity and inclusion. Of special note, Gunderson guided Park's rapid COVID-19 response, which included a historic faculty course redevelopment process, as well as a thorough implementation of safeguards enabling Park students to continue their studies via multiple modalities while protecting students, faculty and staff.
Gunderson is grateful for the Board's support in turning over the helm. He thanks the Park community "for the years of joy it has given to me and my family; Park will always have a special place in our hearts and we will forever remain #OneFamily." He and his wife, Laurie, and their sons, wish everyone at the University a safe and successful passage through the difficult days of the pandemic ahead.
The entire Park community joins in thanking President Gunderson for his years of dedicated service and in wishing him and his family all the best in their future endeavors.