Park University's Kansas City Area Commencement Set for Dec. 14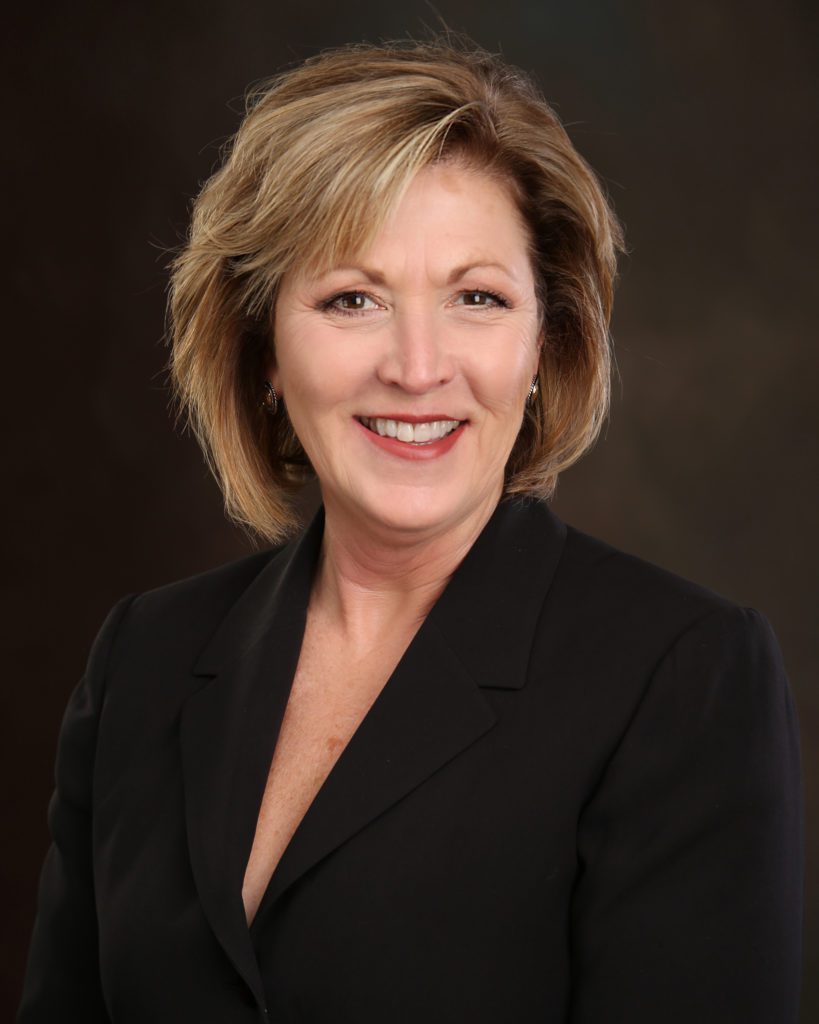 Dec. 9, 2019 — W. Ann Hansbrough, J.D., an associate circuit judge in the Circuit Court of Platte County, Mo., will present the keynote address during Park University's Kansas City Area Commencement on Saturday, Dec. 14. The ceremony will be held at the Community of Christ Auditorium in Independence, Mo., starting at 10 a.m.
The event will include 544 Park University students eligible to graduate and participate in the ceremony — 293 students are set to receive a master's degree and/or graduate certificate, and 251 students are scheduled to receive a bachelor's degree, associate degree and/or undergraduate certificate.
Hansbrough, a member of Park University's Board of Trustees since July 2018, was appointed to the circuit court position in 2014 by then Missouri Gov. Jay Nixon, becoming the first appointed female judge in Platte County where her docket responsibilities include felony criminal, civil and juvenile cases. Earlier this year, Hansbrough was honored by Missouri Lawyers Media with its Women's Justice Award. She has recently served as a member of the Missouri Supreme Court Chief Justice Realignment Task Force (2017-19) and was on the board of directors for the Missouri Association of Probate and Associate Circuit Judges from 2015-19.
Prior to becoming a circuit court judge, Hansbrough practiced in the law offices of Stout and Hansbrough LLC in North Kansas City, Mo., from 2004 to 2014 with her husband, David Stout. She began her professional career in 1985 as an attorney at Swanson Midgley LLC in Kansas City, Mo., and became the first woman partner in the firm's history in 1992. While at Swanson Midgley, she founded and directed the firm's Volunteer Attorney Project, and held stints as director of professional development and director of facilities.
Hansbrough earned a Juris Doctor degree from the University of Missouri School of Law in Columbia, as well as a Bachelor of Journalism degree from MU. She is also a graduate of the first Leadership Northland class through the Northland Regional Chamber of Commerce that serves Clay and Platte counties in Missouri.