KANSAS CITY AREA MAY 2019 COMMENCEMENT
Saturday, May 11, 10 a.m.
Community of Christ Auditorium
1001 W. Walnut, Independence, MO 64050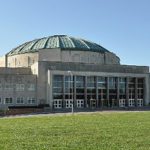 Students are asked to arrive no later than 9 a.m. to register and prepare for the ceremony. There are no restrictions as to the number of guests you may invite. Please note that the ceremony usually lasts about two hours.
View a map of the Independence, Mo., area.
Graduates, family and friends should review the December 2018 Commencement Handbook (the May 2019 Commencement Handbook will be posted in spring 2019) for a general schedule of events, information on the ceremony, caps and gowns, photographs, directions to the auditorium, live broadcast and other pertinent information.

For family/friends of graduates who are unable to attend Commencement, the ceremony will be live streamed for free via the University's video portal.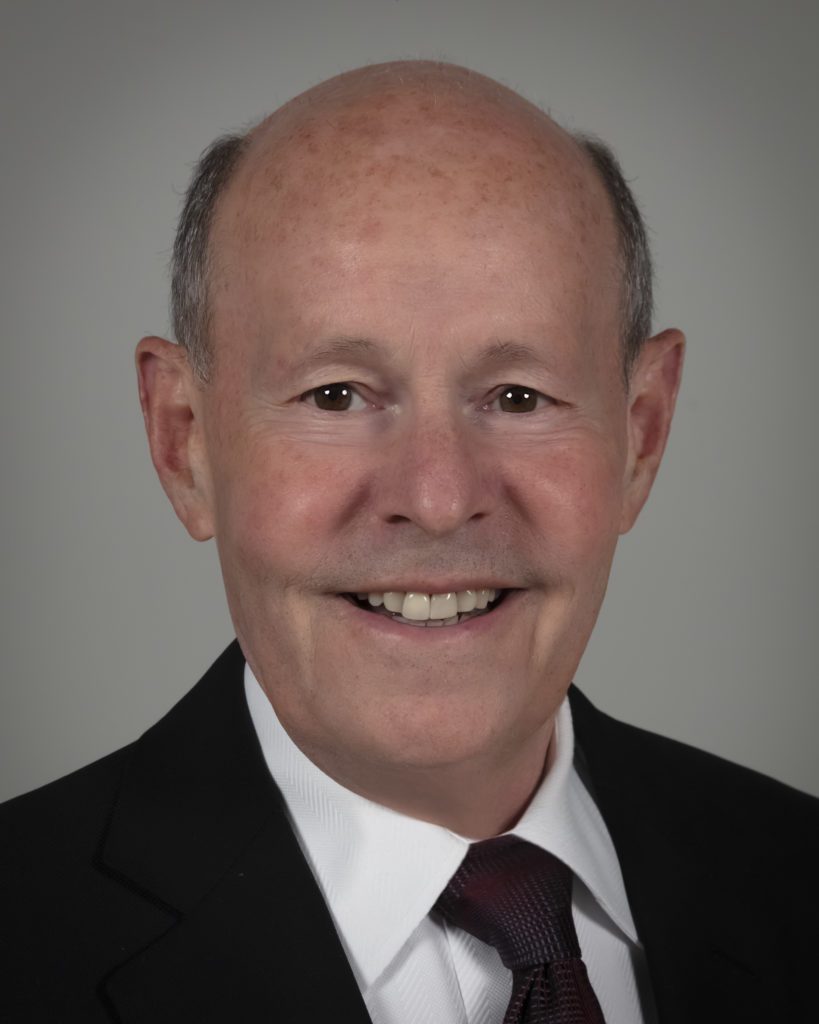 The keynote speaker for the December 2018 commencement ceremony was Ron Blumkin, chairman of Nebraska Furniture Mart. Before being appointed chairman in 2017, Blumkin served as NFM's president and chief operating officer for more than 30 years.
December 2018 Commencement live stream