May 2023 Kansas City Area COMMENCEMENT
Saturday, May 6, 2023, 10 a.m.
Cable Dahmer Arena
19100 E. Valley View Parkway, Independence, MO 64055
Check out the video related to Park University's announcement of moving the ceremony to Cable Dahmer Arena.
Important Announcement
Effective with the 2022-23 academic year, Park University will host a single Kansas City area commencement ceremony. Graduates from Park's Kansas City area campuses, as well as those from the University's other campuses across the country and online are encouraged to participate. (Note: Campuses outside of Kansas City will continue to host individual commencement ceremonies). Details about the ceremony will be sent closer to the event to the graduates' Park e-mail address and will be posted here and in MyPark.
Students who previously indicated a desire to participate in the now cancelled December 2022 ceremony have been placed on the program for the May 2023 ceremony. If your plans to participate change, please e-mail commencement@park.edu no later than March 15, 2023.
For those unable to attend in-person, the ceremony will be livestreamed at https://ParkUMedia.com.
The May 2023 Commencement Handbook will be posted in Spring 2023.
May 2022 Commencement
Commencement Program (Flipbook)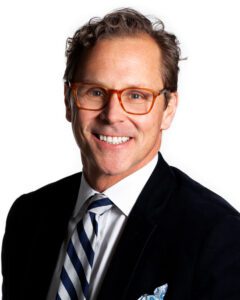 Josh Rowland, Ph.D., J.D., provided the keynote address. Rowland is the chief executive officer and vice chairman of Lead Bank, a community-minded, independent commercial bank headquartered in Kansas City, Mo.
December 2021 Commencement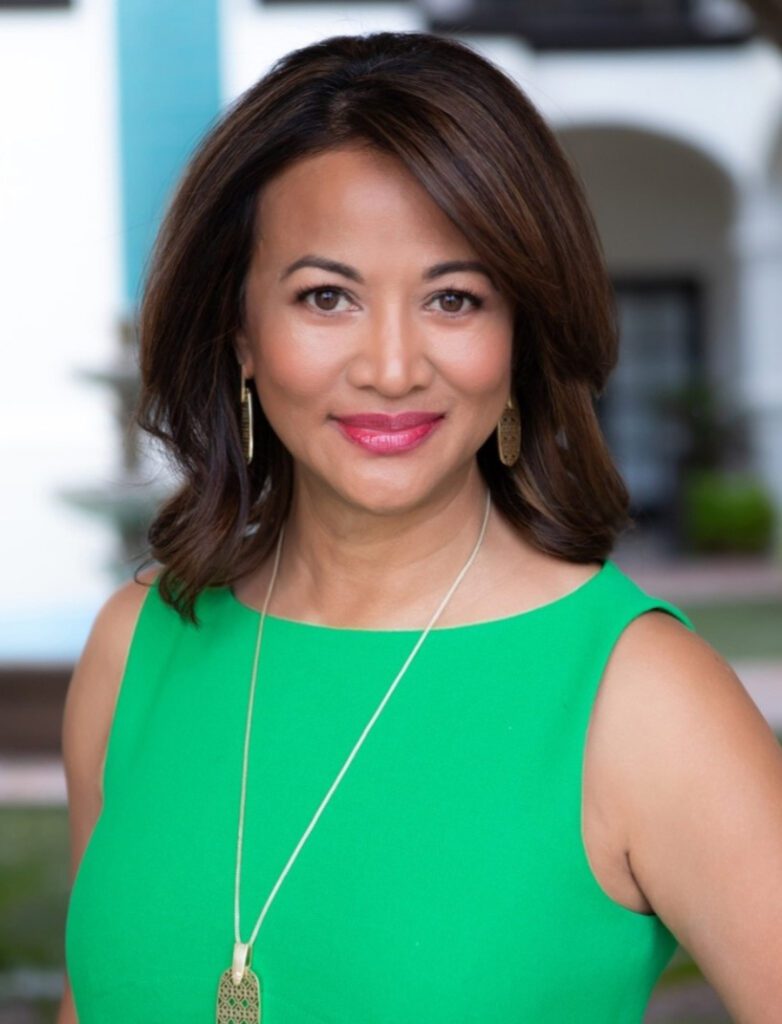 Adelaida Severson, Ph.D., the president and chief executive officer of Bushtex Inc., an international satellite communications firm based in Gilbert, Ariz., presented the December 2021 Commencement keynote address.
Read Severson's keynote address.
Watch the December 2021 Commencement.
All-University May 2021 Commencement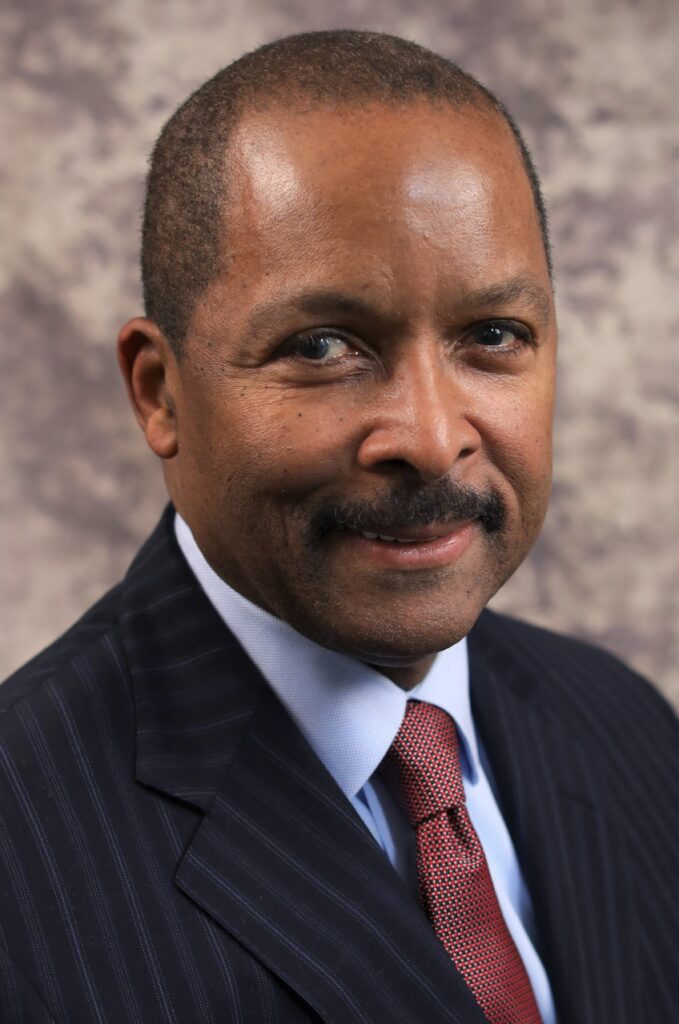 Vince Clark, vice president of business development and chief corporate affairs officer at Creative Planning LLC, an independent financial advisory firm in Overland Park, Kan., presented the keynote address for the May 2021 Commencement, held virtually on May 8.
The May 2021 Commencement Ceremony can be viewed at https://park.stageclip.com/.
          •  Click for a PDF version of the May 2021 commencement program
          •  Click for a flip-book version of the May 2021 commencement program
NOTE: The program only includes the names of graduates who selected to participate in the virtual commencement program.
All-University December 2020 Commencement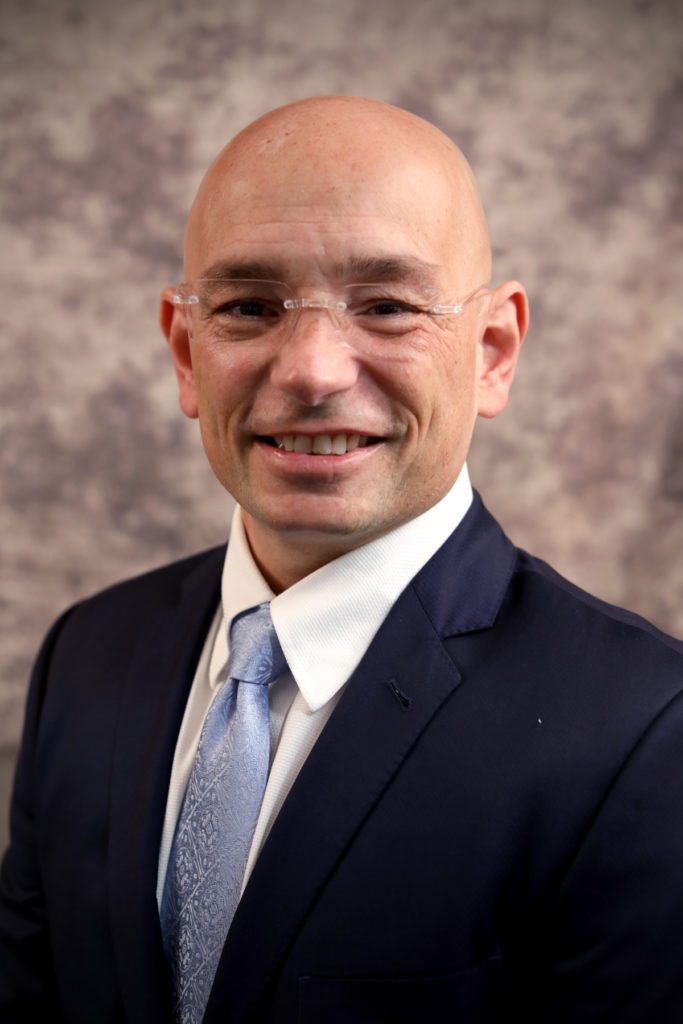 Due to the coronavirus pandemic, Park University hosted a virtual all-University commencement ceremony for May and December 2020 graduates from across the country on December 12, in collaboration with graduation technology partners StageClip and MarchingOrder.
The keynote speaker for the ceremony was Anthony Melchiorri, a 1990 Park graduate and U.S. military veteran, and the host, co-creator and co-executive producer of Travel Channel's "Hotel Impossible" series of shows.
The commencement ceremony can be viewed here.
          •  Click for a PDF version of the December 2020 commencement program
          •  Click for a flip-book version of the December 2020 commencement program