December 2021 Kansas City Area COMMENCEMENT
Saturday, December 11, 2021; 10 a.m. (Central time)
Community of Christ Auditorium, 1001 W. Walnut St., Independence, MO 64050
Park University is working closely with representatives from the City of Independence, Mo., and the Community of Christ Auditorium to ensure the event is safe for graduates, guests and others in attendance. Park University leadership will continuously monitor the public health situation and safety guidelines, and the University will adhere to state and local regulations and health guidelines. While the University is hopeful the ceremony will take place as scheduled, plans are subject to change.
Due to capacity limitations/pandemic social distancing guidelines, the Commencement ceremony will be a ticketed event. Admission for guests will be by ticket only. The number of guest tickets for each Commencement participant will be determined by the number of paid Application for Diploma submissions received by close of business on Friday, October 15, 2021. Students who submit their Application for Diploma, select December 11, 2021, as their ceremony and pay the associated fee by October 15 will be eligible for guest tickets. As you invite family members and friends, please keep this seating limitation in mind.
All individuals in attendance, including graduates, guests, faculty and staff will be expected to wear masks/face coverings over their mouth and nose while inside the auditorium. Guests and participants should not attend the ceremony if they feel ill the day of the event.
Updates will be posted on this webpage as warranted, so check regularly for the most current information. Students participating in the ceremony will also receive e-mail updates sent to their Park e-mail account.
View a list of December 2021 Commencement frequently asked questions, including how to apply for your diploma and intent to participate.
Commencement Ticketing Information
Commencement participants are responsible for reserving tickets. An admission ticket will be required for all guests. No exceptions. Admission tickets are not automatically added to your account — you must request them through the Fall 2021 Kansas City Area Commencement Ticket Reservation system.
Any guest who does not receive a ticket to Commencement is welcome to watch via the livestream at https://parkumedia.com/parkumedia/?B=302581.
Important note: So we can best accommodate all guests who wish to attend the ceremony, we ask that Commencement participants only request the number of tickets they will need.
All-University May 2021 Commencement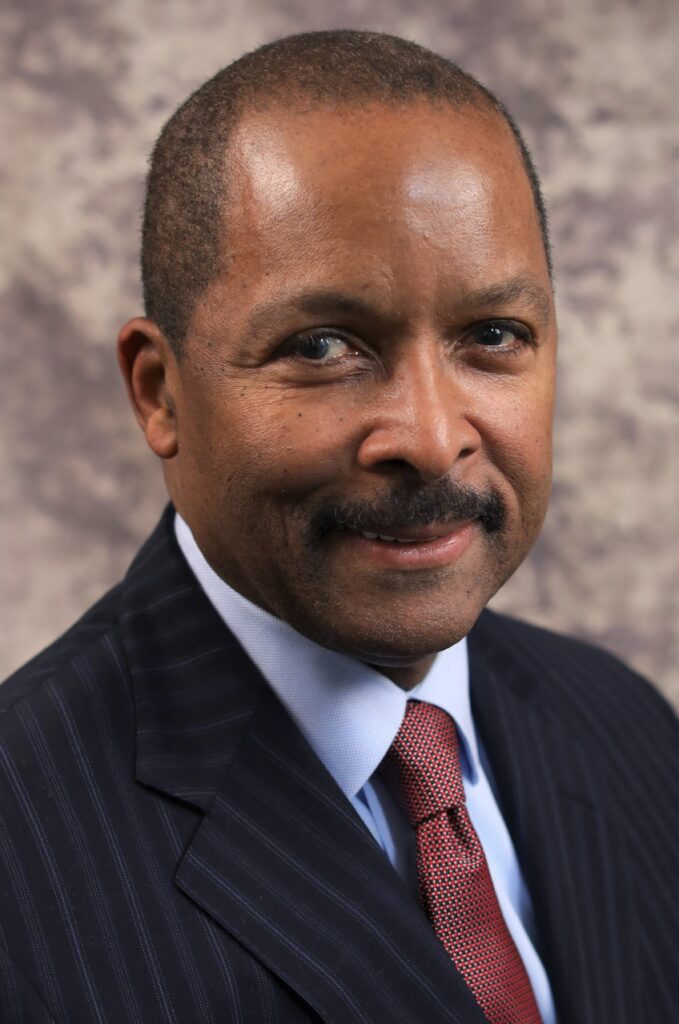 Vince Clark, vice-chair of Park University's Board of Trustees and vice president of business development and chief corporate affairs officer at Creative Planning LLC, an independent financial advisory firm in Overland Park, Kan., presented the keynote address for the May 2021 Commencement, held virtually on May 8.
Prior to joining Creative Planning in 2015, Clark held several executive and senior management positions in domestic and international finance at multinational banks. He also served as corporate treasurer at H&R Block, Kansas City, Mo., and as an entrepreneur of a capital markets boutique advisory firm.
Clark will ascend to the role of chair of the University's Board of Trustees in July. He is also a past chair of the University's Civic Advisory Council. He is a board member of Children's Mercy Hospital, Kansas City, Mo., where he chairs the finance committee and serves as treasurer, and a board member of the Kansas City Ballet. A resident of Kansas City, Mo., Clark earned a master's degree from the University of Minnesota, Twin Cities, and a bachelor's degree from the College of Charleston (S.C).
The May 2021 Commencement Ceremony can be viewed at https://park.stageclip.com/.
          •  Click for a PDF version of the May 2021 commencement program
          •  Click for a flip-book version of the May 2021 commencement program
NOTE: The program only includes the names of graduates who selected to participate in the virtual commencement program.
All-University December 2020 Commencement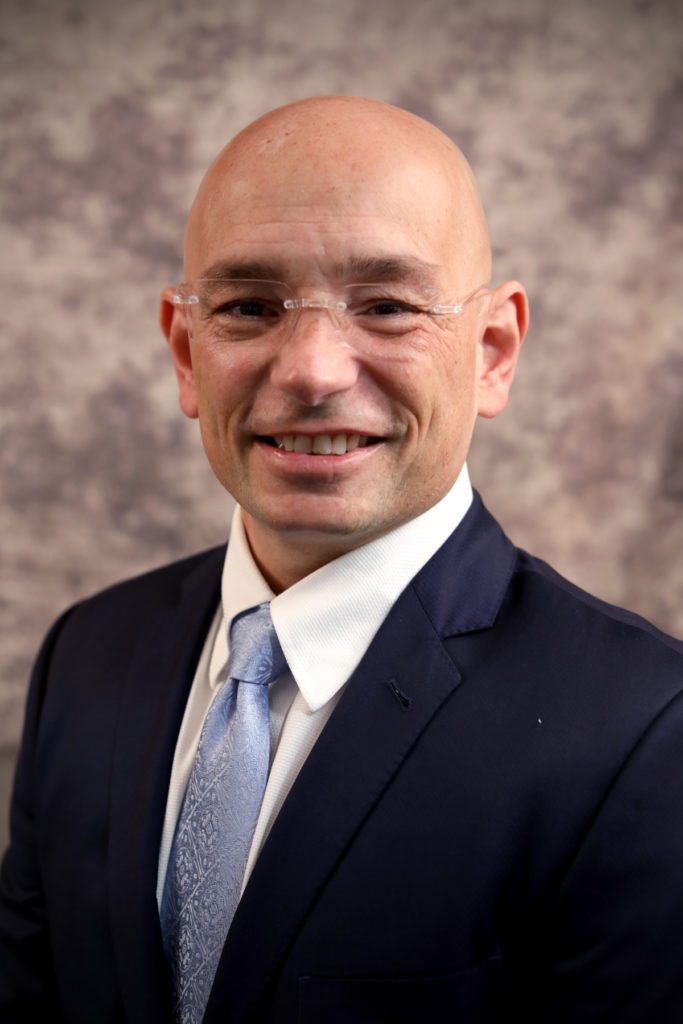 Due to the coronavirus pandemic, Park University hosted a virtual all-University commencement ceremony for May and December 2020 graduates from across the country on December 12, in collaboration with graduation technology partners StageClip and MarchingOrder.
The keynote speaker for the ceremony was Anthony Melchiorri, a 1990 Park graduate and U.S. military veteran, and the host, co-creator and co-executive producer of Travel Channel's "Hotel Impossible" series of shows.
The commencement ceremony can be viewed here.
          •  Click for a PDF version of the December 2020 commencement program
          •  Click for a flip-book version of the December 2020 commencement program