All University May 2021 COMMENCEMENT
Saturday, May 8; Time TBA
Location — TBA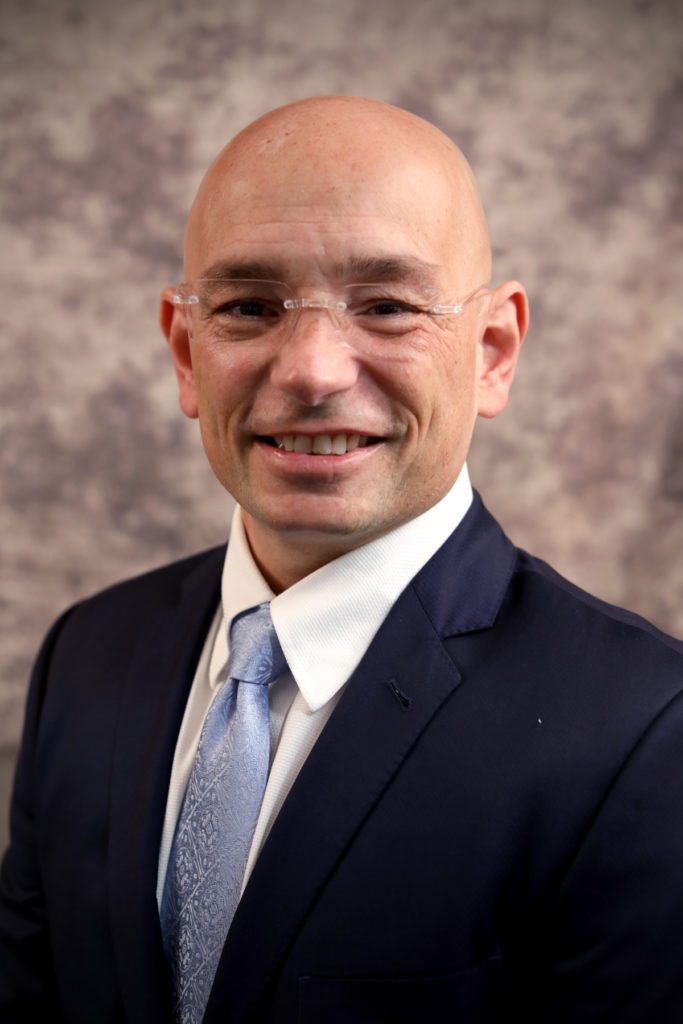 Due to the coronavirus pandemic, Park University hosted a virtual all-University commencement ceremony for May and December 2020 graduates from across the country, in collaboration with graduation technology partners StageClip and MarchingOrder.
The keynote speaker for the ceremony was Anthony Melchiorri, a 1990 Park graduate and U.S. military veteran, and the host, co-creator and co-executive producer of Travel Channel's "Hotel Impossible" series of shows.
The commencement ceremony can be viewed at park.stageclip.com.
          •  Click for a PDF version of the commencement program
          •  Click for a flip-book version of the commencement program