All University May 2021 COMMENCEMENT
Saturday, May 8; Noon (Central time)
Location — Virtual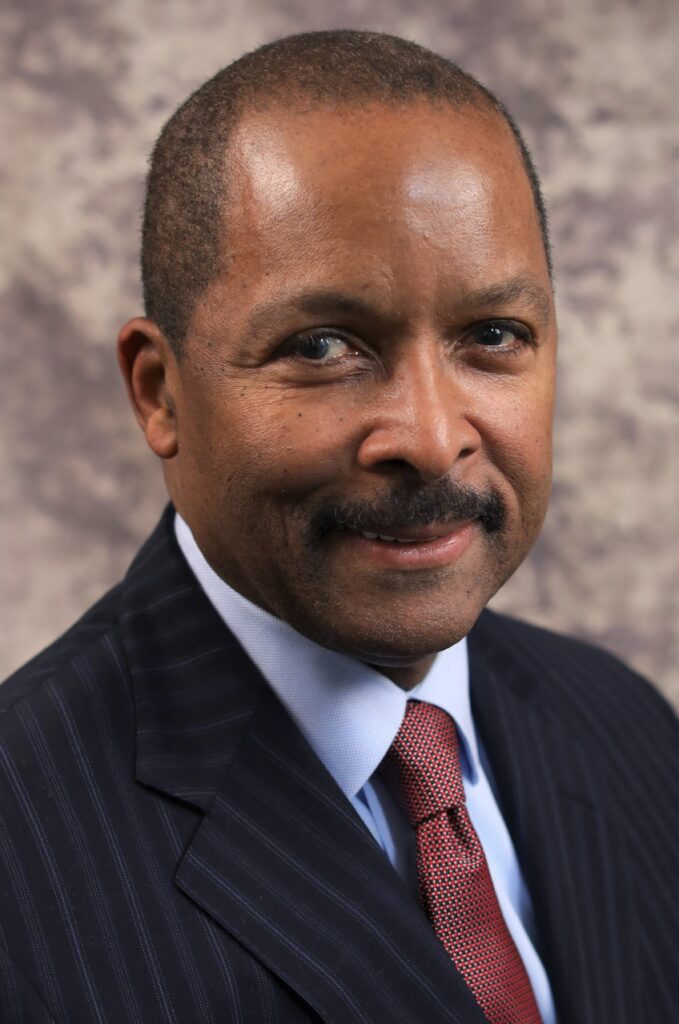 Vince Clark, vice-chair of Park University's Board of Trustees and vice president of business development and chief corporate affairs officer at Creative Planning LLC, an independent financial advisory firm in Overland Park, Kan., will present the keynote address for the May 2021 Commencement.
Prior to joining Creative Planning in 2015, Clark held several executive and senior management positions in domestic and international finance at multinational banks. He also served as corporate treasurer at H&R Block, Kansas City, Mo., and as an entrepreneur of a capital markets boutique advisory firm.
Clark will ascend to the role of chair of the University's Board of Trustees in July. He is also a past chair of the University's Civic Advisory Council. He is a board member of Children's Mercy Hospital, Kansas City, Mo., where he chairs the finance committee and serves as treasurer, and a board member of the Kansas City Ballet. A resident of Kansas City, Mo., Clark earned a master's degree from the University of Minnesota, Twin Cities, and a bachelor's degree from the College of Charleston (S.C).
All University December 2020 Commencement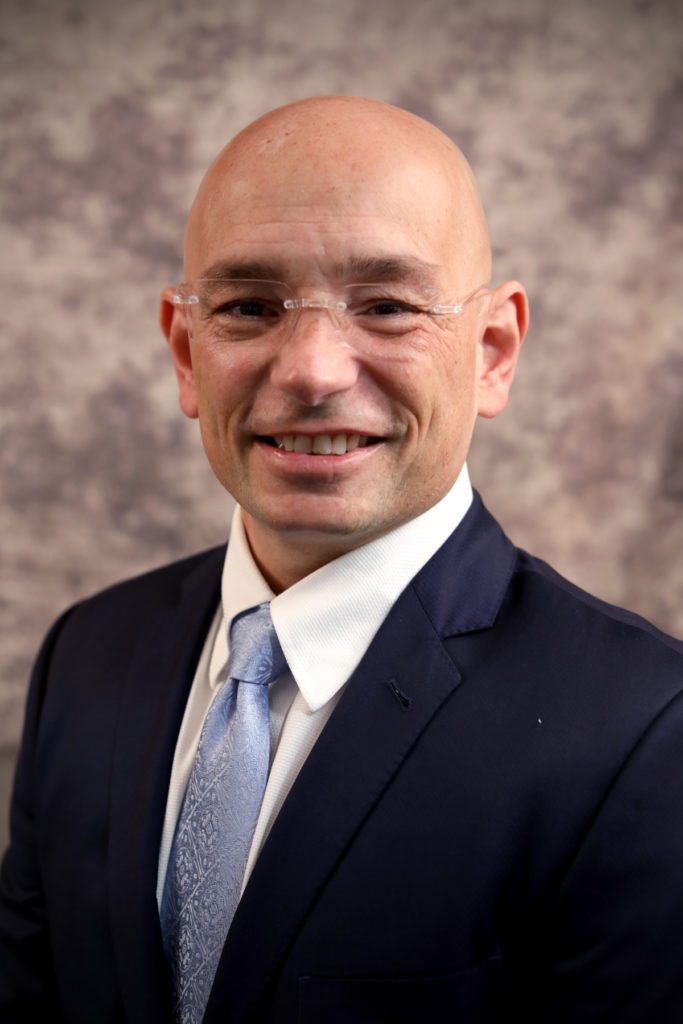 Due to the coronavirus pandemic, Park University hosted a virtual all-University commencement ceremony for May and December 2020 graduates from across the country on December 12, in collaboration with graduation technology partners StageClip and MarchingOrder.
The keynote speaker for the ceremony was Anthony Melchiorri, a 1990 Park graduate and U.S. military veteran, and the host, co-creator and co-executive producer of Travel Channel's "Hotel Impossible" series of shows.
The commencement ceremony can be viewed at park.stageclip.com.
          •  Click for a PDF version of the commencement program
          •  Click for a flip-book version of the commencement program