May 2022 Kansas City Area COMMENCEMENT
Saturday, May 7, 2021; 10 a.m. (Central time)
Community of Christ Auditorium, 1001 W. Walnut St., Independence, MO 64050
The May 2022 Commencement Handbook will be available in spring 2022.
December 2021 Commencement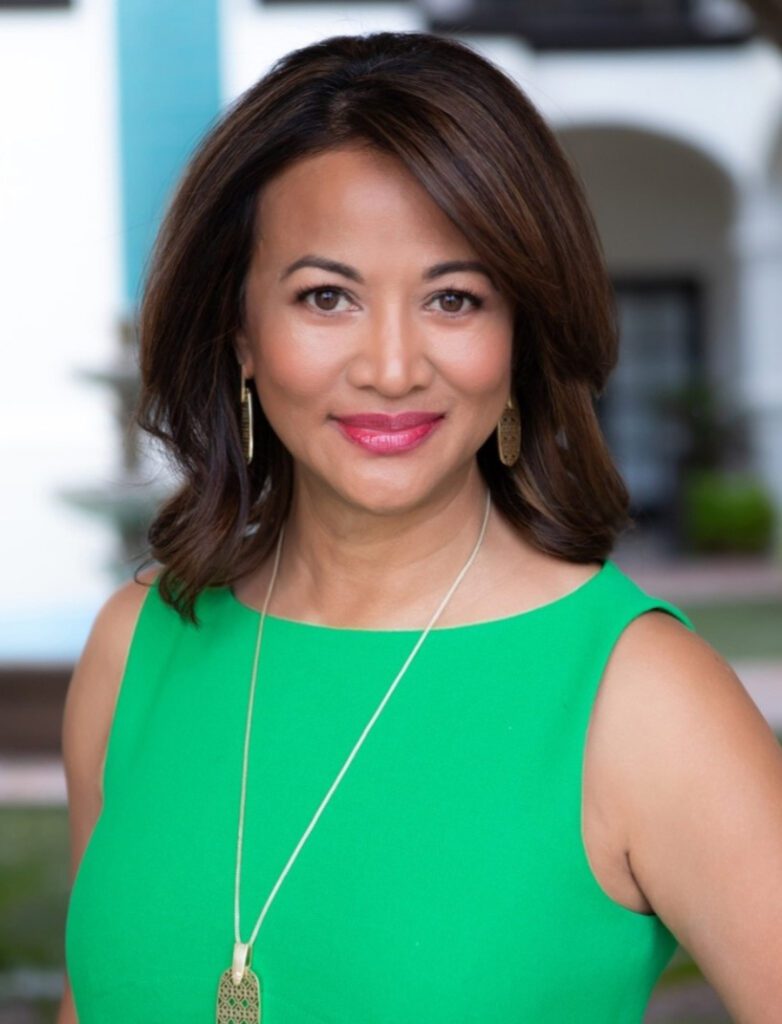 Adelaida Severson, Ph.D., the president and chief executive officer of Bushtex Inc., an international satellite communications firm based in Gilbert, Ariz., and a member of Park University's Board of Trustees, presented the December 2021 Commencement keynote address.
Read Severson's keynote address.
Watch the December 2021 Commencement.
All-University May 2021 Commencement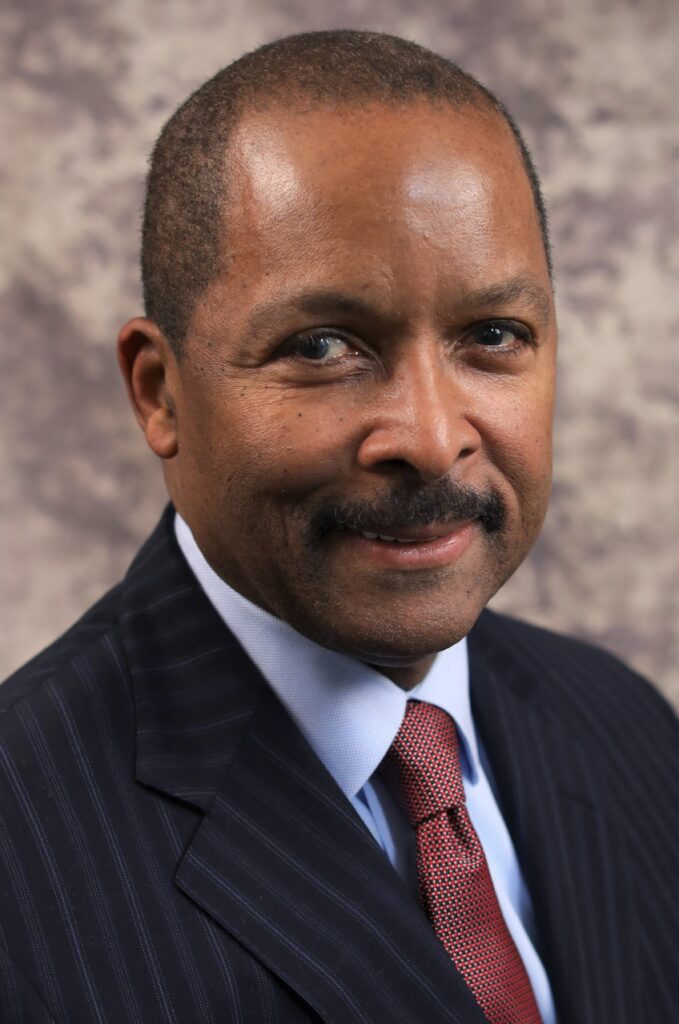 Vince Clark, vice president of business development and chief corporate affairs officer at Creative Planning LLC, an independent financial advisory firm in Overland Park, Kan., presented the keynote address for the May 2021 Commencement, held virtually on May 8.
The May 2021 Commencement Ceremony can be viewed at https://park.stageclip.com/.
          •  Click for a PDF version of the May 2021 commencement program
          •  Click for a flip-book version of the May 2021 commencement program
NOTE: The program only includes the names of graduates who selected to participate in the virtual commencement program.
All-University December 2020 Commencement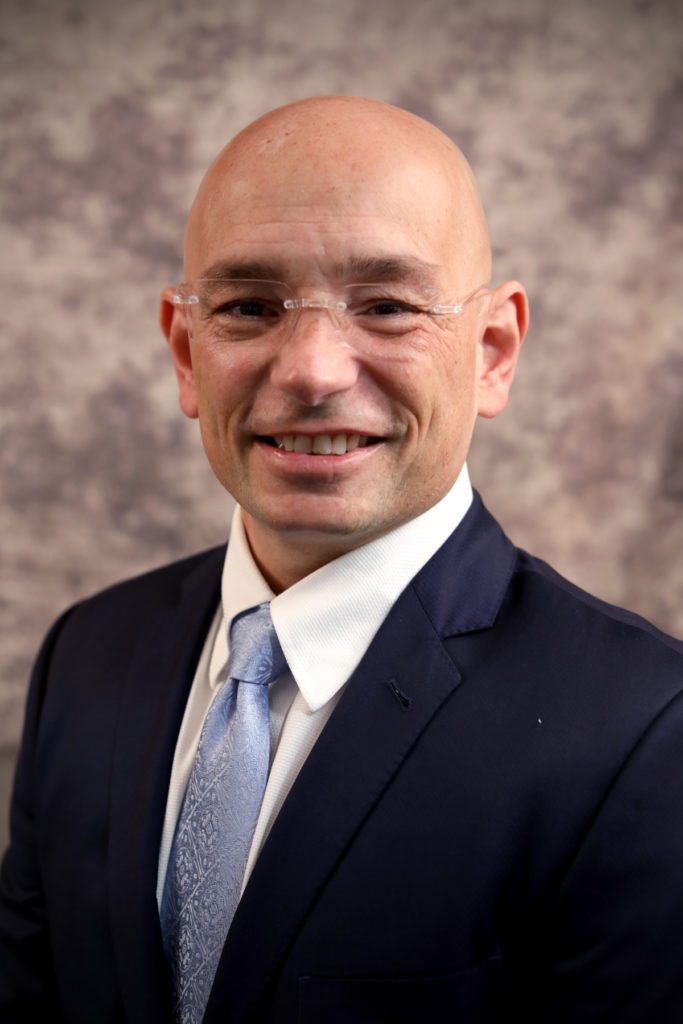 Due to the coronavirus pandemic, Park University hosted a virtual all-University commencement ceremony for May and December 2020 graduates from across the country on December 12, in collaboration with graduation technology partners StageClip and MarchingOrder.
The keynote speaker for the ceremony was Anthony Melchiorri, a 1990 Park graduate and U.S. military veteran, and the host, co-creator and co-executive producer of Travel Channel's "Hotel Impossible" series of shows.
The commencement ceremony can be viewed here.
          •  Click for a PDF version of the December 2020 commencement program
          •  Click for a flip-book version of the December 2020 commencement program