KANSAS CITY AREA DEcember 2020 COMMENCEMENT
Saturday, December 12, 10 a.m.
Community of Christ Auditorium
1001 W. Walnut, Independence, MO 64050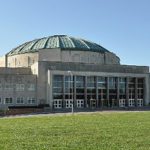 View a map of the Independence, Mo., area.
Graduates, family and friends should review the May 2020 Commencement Handbook for a general schedule of events, information on the ceremony, caps and gowns, photographs, directions to the auditorium, handicap assistance, live broadcast, frequently asked questions and other pertinent information. The handbook will be updated in the fall.
For family/friends of graduates who are unable to attend Commencement, the ceremony will be live streamed for free via the University's video portal. A link will be provided in the fall.
Information on the Cancelled May 2020 Commencement
Due to nationwide restrictions to ban gatherings to 10 or fewer people, the University made the decision to cancel the Kansas City Area May Commencement ceremony, which was scheduled for May 9. The decision was made so that family and friends who are traveling long distances for the ceremony, especially those of international students, could make alternate plans or cancel their travel plans.
Students who had planned to participate in the May ceremony are welcome to participate in the December ceremony. Logistical details will be provided in the fall. Please note that diplomas will be mailed upon final transcripts being verified.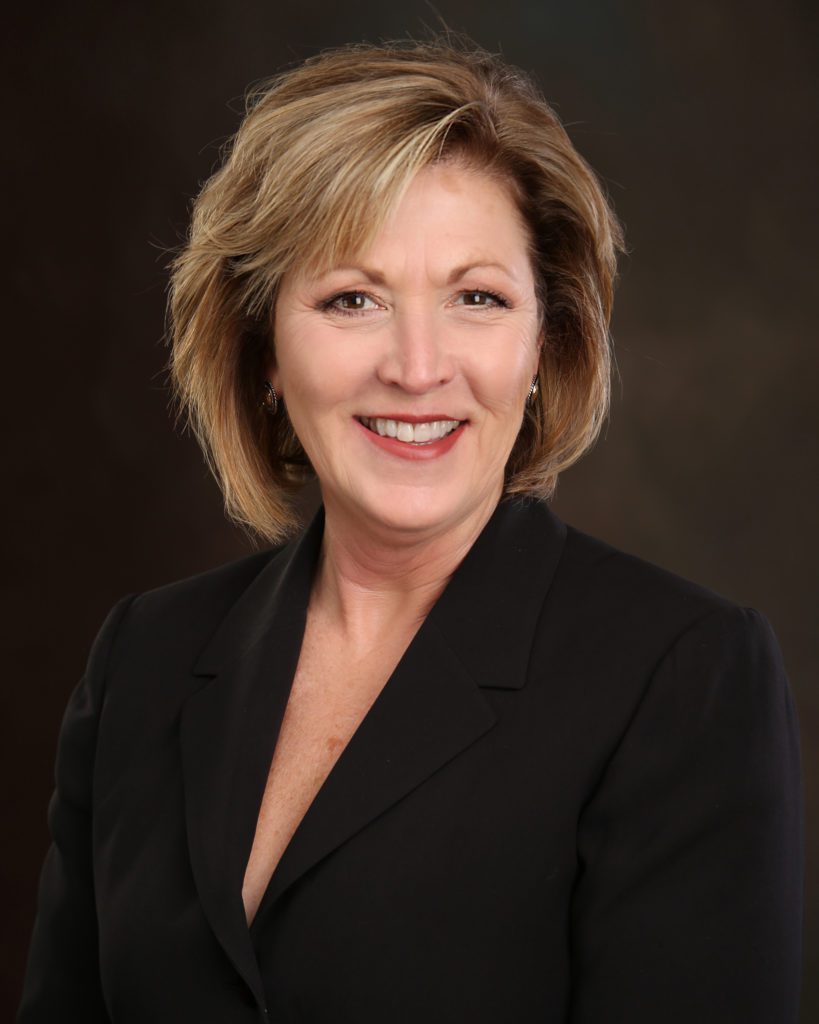 The keynote speaker for the December 2019 commencement ceremony was W. Ann Hansbrough, J.D., an associate circuit judge in the Circuit Court of Platte County, Mo., and a member of Park University's Board of Trustees.
View the news release announcing the Kansas City Area December 2019 graduates.
The keynote speaker for the May 2019 commencement ceremony was Reggie Robinson, J.D., vice chancellor for public affairs at the University of Kansas.
View the news release announcing the Kansas City Area May 2019 graduates.