Park University Professor Selected to Receive Third Fulbright Scholarship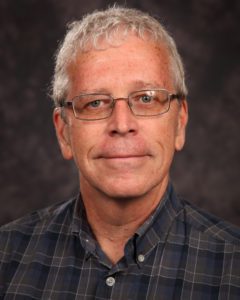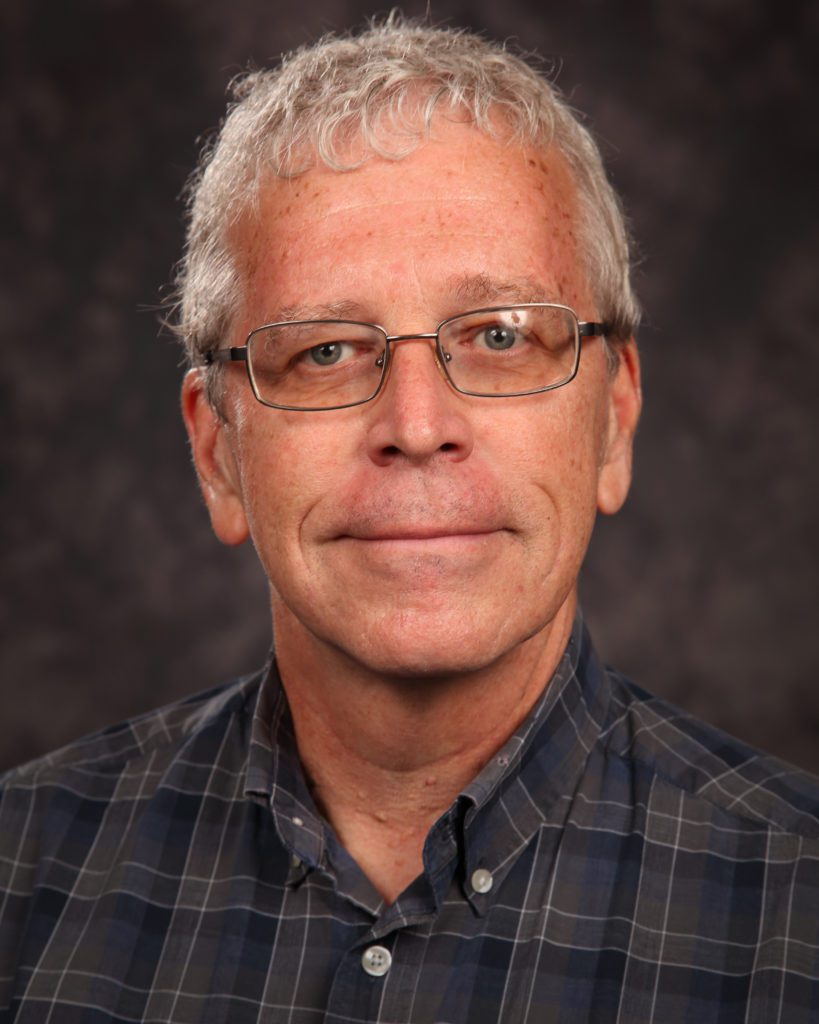 May 9, 2023 — Steve Youngblood, a Park University associate professor of communication arts and director of the Center for Global Peace Journalism, has been selected as a 2023-24 Fulbright Scholar by the U.S. Department of State and the Fulbright Foreign Scholarship Board.
During the 2023-24 academic year, Youngblood will teach at Moldova State University in the capital city of Chisinău, working on peace journalism and a project to counter misinformation. He will also work with two journalism organizations and a youth organization while in Moldova.
This is the third time Youngblood has been selected as a Fulbright Scholar, having also received awards in 2001 to teach in Moldova and in 2007 to teach in Azerbaijan.
Youngblood said he selected Moldova again because he believes his work could have some impact there. Moldova houses a small Russian-backed breakaway republic, Transnistria, occupied by 1,500 Russian troops. The country has been bombarded by Russian misinformation and disinformation, and geographically is surrounded on three sides by Ukraine.
"As I wrote in my Fulbright project proposal, 'This project comes at a perilous time for Moldova, a fact that has been well-documented,'" Youngblood said. "My subject areas (peace journalism/media literacy and countering disinformation) address topics that are especially crucial for Moldova. Peace journalism will also be useful in turning down the rhetorical heat and seeking alternatives to inflammatory 'us vs. them' storytelling that is so prevalent."
Youngblood, a resident of Parkville, Mo., has been a member of Park's faculty since 1997. He has taught peace journalism to journalists, academics and students in 45 countries and territories worldwide, including conflict areas such as Cameroon, Indian-administered Kashmir, Lebanon, South Sudan and Turkey. Youngblood was awarded the 2020-21 Luxembourg Peace Prize for Outstanding Peace Journalism by the Schengen Peace Foundation and the World Peace Forum, and he has been recognized for his service to global peace by the U.S. Department of State and Rotary International. In addition, the United Nations Association of Greater Kansas City honored him as its World Citizen of the Year in 2012. Youngblood also serves as editor of The Peace Journalist, a semi-annual Park University publication dedicated to disseminating news and information for and about teachers, students and practitioners of peace and conflict sensitive journalism.
The Fulbright Program, the U.S. government's flagship international educational exchange program is funded through an annual appropriation made by the U.S. Congress to the Department of State's Bureau of Educational and Cultural Affairs. Participating governments and host institutions, corporations and foundations around the world also provide direct and indirect support.
Fulbright Scholars engage in cutting-edge research and expand their professional networks, often continuing research collaborations started abroad and laying the groundwork for forging future partnerships between institutions. Upon returning to their home countries, institutions, labs and classrooms, they share stories and become active supporters of international exchange, inviting foreign scholars to campus and encouraging colleagues and students to go abroad. For more information about the Fulbright Program, visit fulbrightprogram.org.