SHANE B. SMEED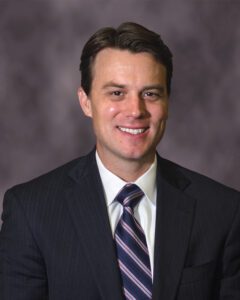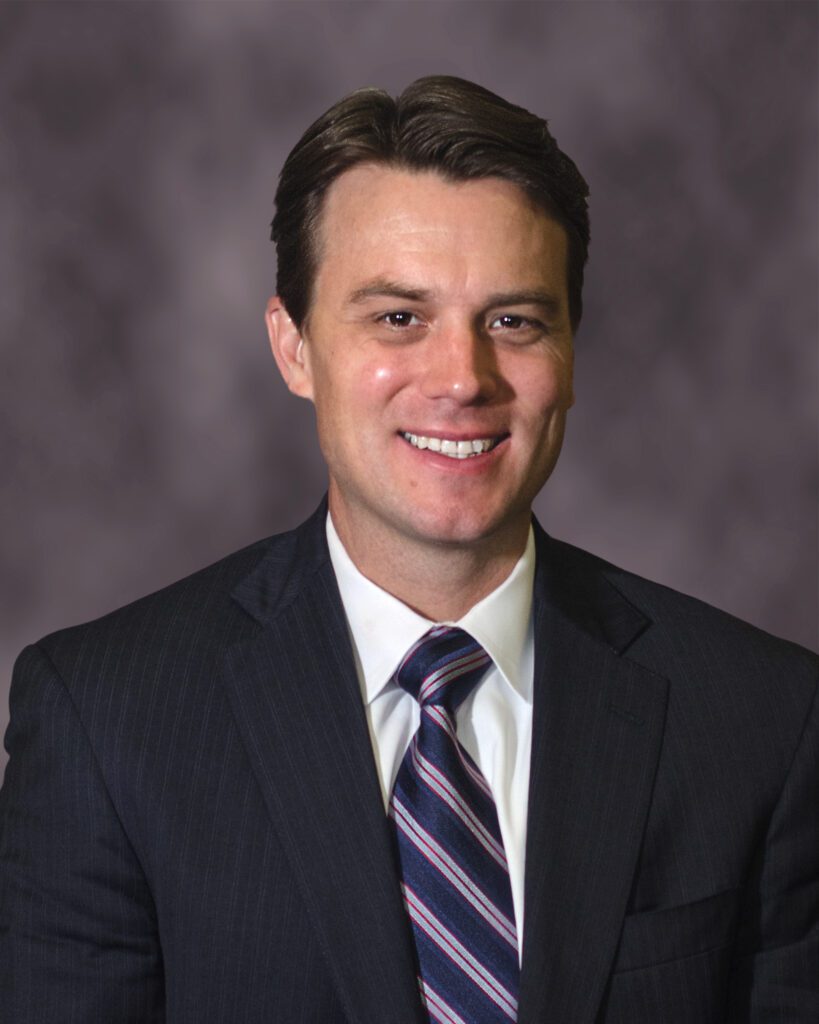 Interim President
(816) 584-6205
shane.smeed@park.edu
@ShaneSmeed
Shane B. Smeed was appointed vice president of enrollment and student services at Park University in September 2015. Smeed has over 20 years of experience in higher education, holding a variety of student-centric positions. In his role at Park, Smeed provides strategic and operational leadership to a department that includes the associate vice presidents, deans and directors of marketing, enrollment, student financial services, international student admissions and services, student affairs and services, campus center operations, strategic initiatives and athletics.
Prior to joining Park University, Smeed served as vice president of admissions at Kaplan University, vice president and chief operating officer of Ottawa (Kan.) University, metro president for DeVry University's Kansas City campuses and inventory planner for the Boeing Co. in its materials management division.
Smeed is pursuing a doctorate degree in higher education administration from St. Louis University. He earned a Master of Business Administration degree from Keller Graduate School of Management and holds a bachelor's degree in business operations from DeVry Institute of Technology.
A resident of Parkville, Smeed's family includes his wife Angela, who owns and operates an interior design business, and their children Samantha, 18, Andrew, 16, and Landon, 12. In addition to Smeed's board assignments with the Command and General Staff College (CGSC) Foundation, Inc. and Synergy Services, he also serves diligently within his church and community.