Internationalization
What is Comprehensive Internationalization?
Comprehensive internationalization, as defined by ACE/CIGE, is a strategic, coordinated process that seeks to align and integrate policies, programs, and initiatives to position colleges and universities as more globally oriented and internationally connected institutions.
Park University is committed to comprehensive internationalization and global engagement. The strategic plan is in the process of being updated by the Internationalization Committee, to be posted in Spring 2018.
Faculty Internationalization
The Internationalization Committee is a faculty senate committee. The charge is to provide leadership to faculty, students, and staff as they seek to create a Park University that celebrates inclusivity and embraces international connectedness. This includes internationalized and multicultural curriculum development and integration and diversity in co-curricular programs.
Internationalization committee information (minutes, committee roster, etc.) can be found on MyPark. Go to offices– Academic Affairs—Committees– Internationalization.
Faculty Coordinator for Internationalization
Faculty Coordinator for Internationalization Steven Youngblood, associate professor of communication, serves in an advisory capacity and as a resource to assist faculty in their efforts to develop and assess multicultural and international learning activities, courses, and programs. Email: steve.youngblood@park.edu.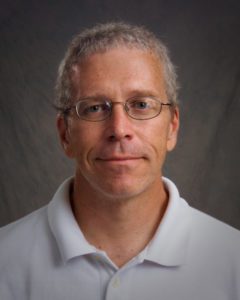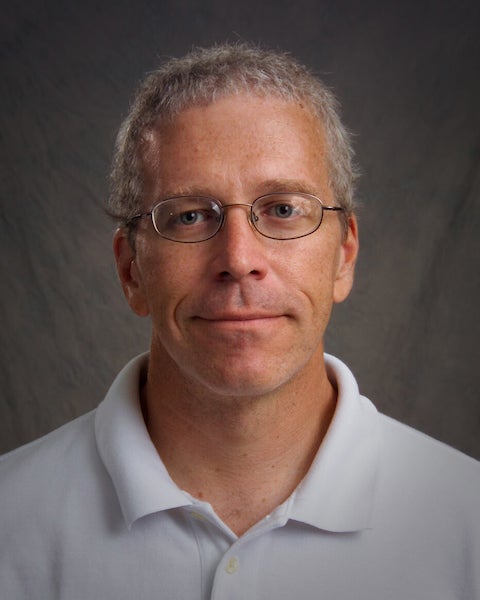 Fulbright Scholarships
As a two-time Fulbright Scholar, the Faculty Coordinator for Internationalization is willing and eager to assist faculty Fulbright applicants. Start the process by perusing the Fulbright website, which contains basic information and an awards catalog of disciplines and countries.
ACE Center for Internationalization and Global Engagement
Park University has long partnered with the American Council on Education (ACE) on internationalization initiatives. ACE's Center for Internationalization and Global Engagement (CIGE) provides in-depth analysis of critical international education issues and administers programs and services to support higher education institutions' internationalization and global engagement strategies. ACE has created an Internationalization Toolkit as one means of providing this support.
Faculty Internationalization Grant Applications
Details, information, and application directions on grant programs
Creating a new international course; revising an existing course
International research
International activity grant
Grant application form—all faculty internationalization grants
VISITING INTERNATIONAL SCHOLARS
Faculty are also encouraged to work with their departments to bring visiting international scholars to Park. Learn more about the types of visiting scholar programs and procedures for inviting a scholar.
Internationalizing the Curriculum: Resources
Course internationalization is "a process by which international elements are infused into course content, international resources are used in course readings and assignments, and instructional methodologies appropriate to a culturally diverse student population are implemented." (Schuerholz-Lehr et al., 2007, p. 70).